SUNDERBAN NATIONAL PARK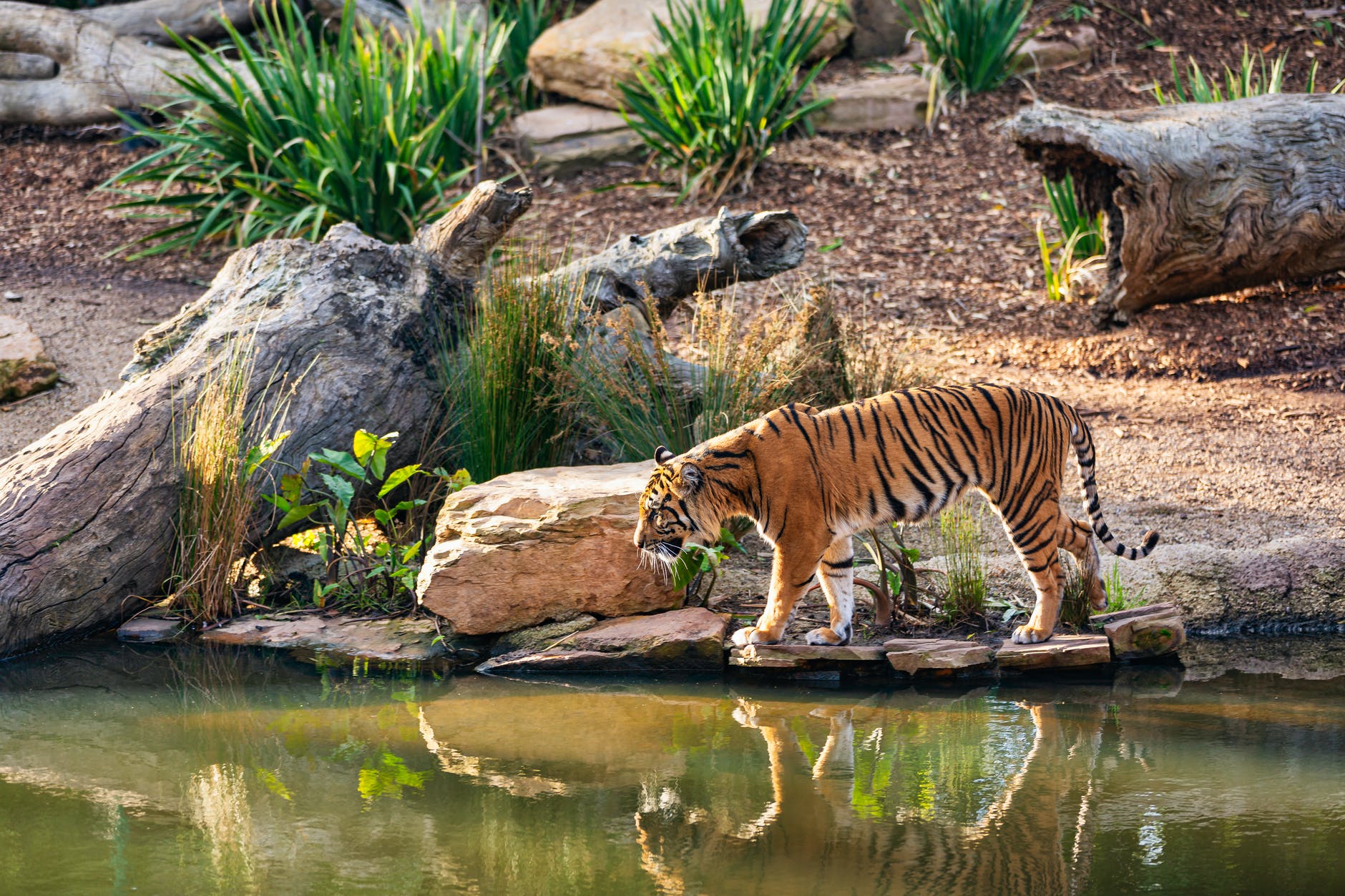 ABOUT SUNDERBAN NATIONAL PARK:
Famous home of Royal Bengal Tiger, sprawling over an area of 1,330.10 sq. kms.

Became a part of 'Project Tiger', launched in 1972.

Recognized as a World Heritage Site by UNESCO in 1997.

A rich variety of animals, like wild boar, fishing cats, otters, civets, rhesus, monkeys and spotted deer.

Brackish waters are full of aquatic and reptile life forms that include olive ridley sea turtle, hard-shelled batgur terrapin, pythons, king cobra, chequered killback, monitor lizards and salvatorlizards.

Variety of birds like, heron, egret, cormorant, fishing eagle, white bellied, sea eagle, seagull, tern, kingfisher as well as migratory birds like whimprel, black-tailed godwit, little stint, eastern knot, curlew, sandpiper, golden plover, pintail, white-eyed pochard and whistling teal etc.

Visit the Sajnakhali Sanctuary for birds.

A 400 year old temple at Netidhopani.

Kaikhali Island, a fine picnic site.

Best time to visit is from September to May.

During winters the chances of viewing the tiger are better.
For more information visit https://wbtourism.gov.in/destination/place/sundarban