SUNDERBANS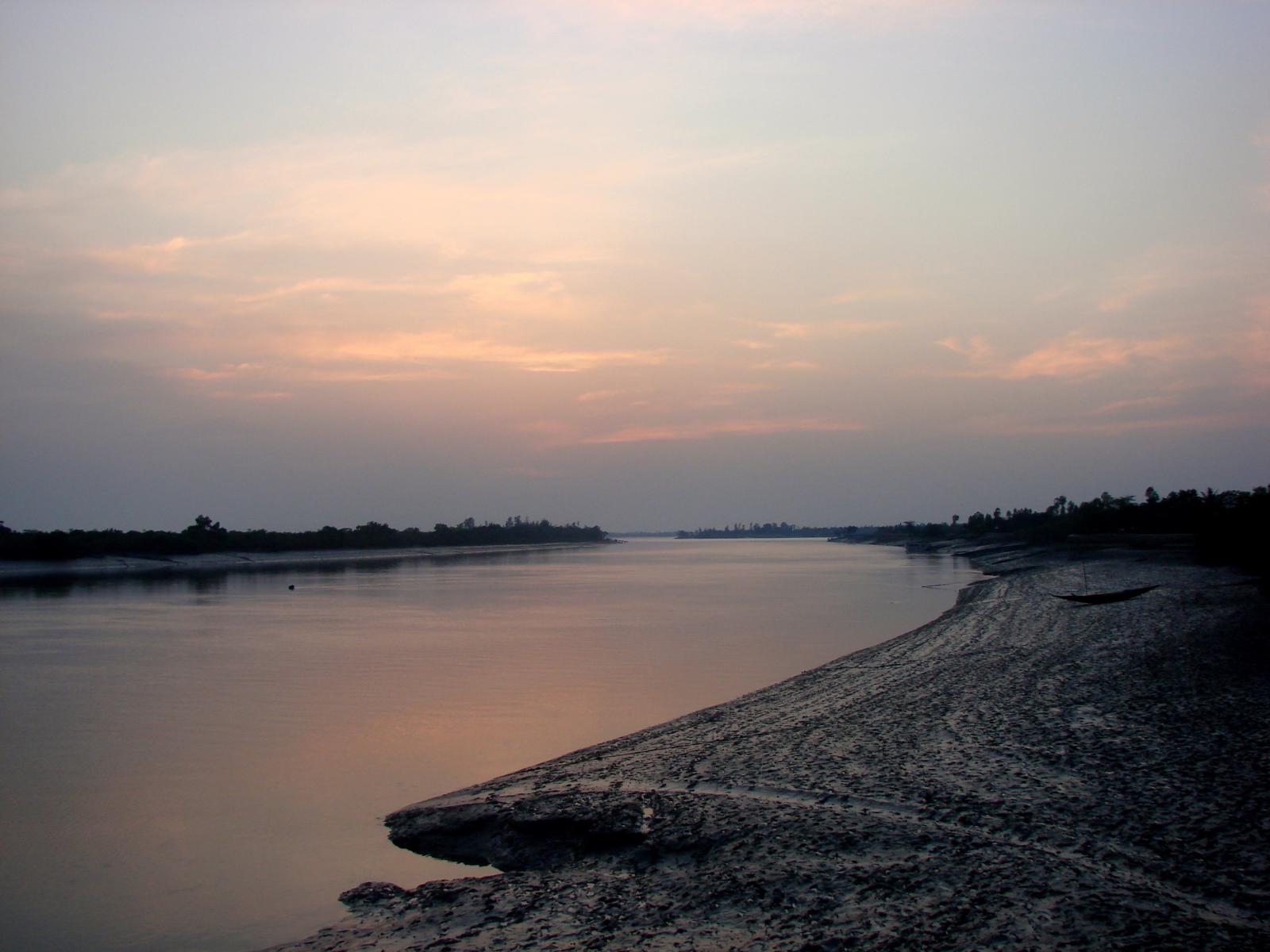 ABOUT SUNDERBANS:
A part of world's largest delta.

The mouths of Ganga, Brahmaputra and Meghna Rivers.

World's largest estuarine forest covers an area of 9,630 sq. kms.

70% of the area is under saline water.

Region comprises of luxuriant mangrove forests.

40% of this area lies in West Bengal, while the remaining falls in the Bangladesh.

Area supports a unique ecosystem, especially adapted to the high salinity in this region.

Sunderbans are thought to be named after Sundari trees.

Rich floral wealth, which includes, Genwa, Dhundal, Passur, Garjan and Kankra.

Also dotted with sacred sites like, Ma Bonobibi (the goddess of the forest), Shiber Kumir (Lord Shiva's Crocodile), Dakshinaroy (an ogre, the ancestor of all tigers) and Kapil Muni (an incarnation of Vishnu).
ACCESSIBILITY:
Airport : Netaji Subhas Chandra Bose International Airport (CCU), 112 kms distance from Sunderbans.
Rail : Well connected with Canning Railway Station, 48 kms distance from Sunderbans.
Road : From Kolkata one can reach upto Namkhana (105 kms), Sonakhali (100 kms), Raidighi (76 kms), Canning (64 kms), Najat (92 kms) and get onto the waterways to the Sunderbans.
For more information visit https://wbtourism.gov.in/