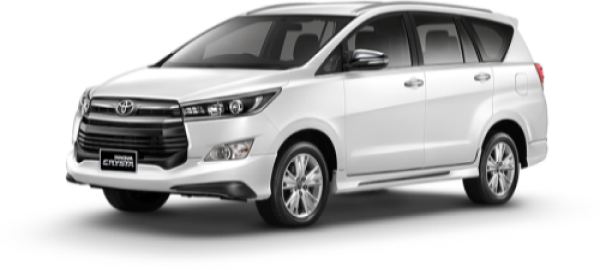 BISHNUPUR
Glorious capital city of the Malla dynasty was an important centre of Bengali culture and learning.

Arts, architecture, sculpture and music flourished here under the patronage of Malla kings.

Exquisite temples here testify the great craftsmanship of the terracotta artisans.

Temples are usually made in brick and sometimes of laterite.

Handicrafts like, the famous terracotta and wooden 'Bankura Horse', Dokra, silk, tassar, conch-shell and bell metal ware etc.

Mela (December) and Snake festival (Mid of August) are the main events celebrated here.
ACCESSIBILITY:
Airport :

Netaji Subhas Chandra Bose International Airport (CCU)

, 152 kms distance from
Bishnupur.
Rail :

Howrah/Sealdha Railway Station, 132 kms distance from Bishnupur.

Road :

Well connected with road.
Shyam Ray Temple:
Built in 1643 and is the oldest among the Pancharatna temples.

Temple has a fine Shikhara on a curved Bengali chala roof and the terracotta walls depict scenes from life of Lord Krishna.
Jorebangla Temple of Keshta Rai:
Built 1655, by King Raghunath Singha Dev II.

A fine example of unique Bengali architecture.
Raas Mancha:
16th century shrine is built in the form of a stepped pyramid.

Raas Mancha pavilion used for housing the idols of Lord Krishna.
Madan Mohan Temple:
Built in 1694 and is one of the finest and largest temples of Bishnupur.

Shrine is noted for its terracotta panels.
Bishnupur Mela:
Poush Mela known as the Bishnupur Mela.

Held every year around the last week of December.

Classical music and dance festival in recognition of the 'Bishnupur Gharana' in music.
Others Visiting Sites:
Malleswara Temple

Radhey Shyam Temple

Mrinmoyee Temple

Sarbamangla Temple

Malla King's Fort

Lake

Jogesh Chandra Archaeological Centre
ART & CULTURE:
Terracotta Pottery & Artifacts:
Bishnupur is famous for Terracotta Works.

Temples, Terracotta Pottery and Artifacts are very popular for Terracotta Work.
Baluchari Sarees:
Baluchari sarees are created by craftsmen.

Designs are woven with the help of a series of punch cards.
AROUND BISHNUPUR:
Bankura:
39 kms from Bishnupur.

Good base to visit Bishnupur and known for Raghunathji Mandir, Ektrshwar Mandir, the Methodist Missionary Church and Christian College.
Bansberia:
40 kms from Bishnupur.

One of the mail villages of ancient Saptagram.

Famous for the Ananta Vasudev temple, built 1679 in the traditional ekaratna stly.

Temple enshrines an idol of Vasudev or Vishnu.

Other attraction is the unique Hanseswari Temple with 13 lotus-bud shaped minars.
Joyrambati:
43 kms from Bishnupur.

Pilgrim site associated with Sri Ramkrishna, the 19th century sage.
The Matri Mandir, dedicated to Srima Saradamoni was opened here on 19th April, 1923.
Mukutmanipur:
83 kms from Bishnupur.

Side of the river Kangsabati.

Attraction is the dam across the river.

Green forests and hillocks surround.

Stunning natural beauty.
Jhilimili:
98 kms from Bishnupur.

Beautiful natural forest.
Susunia Hills:
60 kms from Bishnupur.

Quite popular as treakking spot both inside & outside.

Visit the place to see "Dhara" (Natural Spring) & Silialipi.
Sutan Forest:
92 kms from Bishnupur.

Ranibandh & Eco-Park and Taldangra both covered with dense forest.

Small lakes and thrilling with wild animals.
Biharinath Hill:
98 kms from Bishnupur.

Rich in flora and fauna.

Place is known for its natural beauty.