JHANSI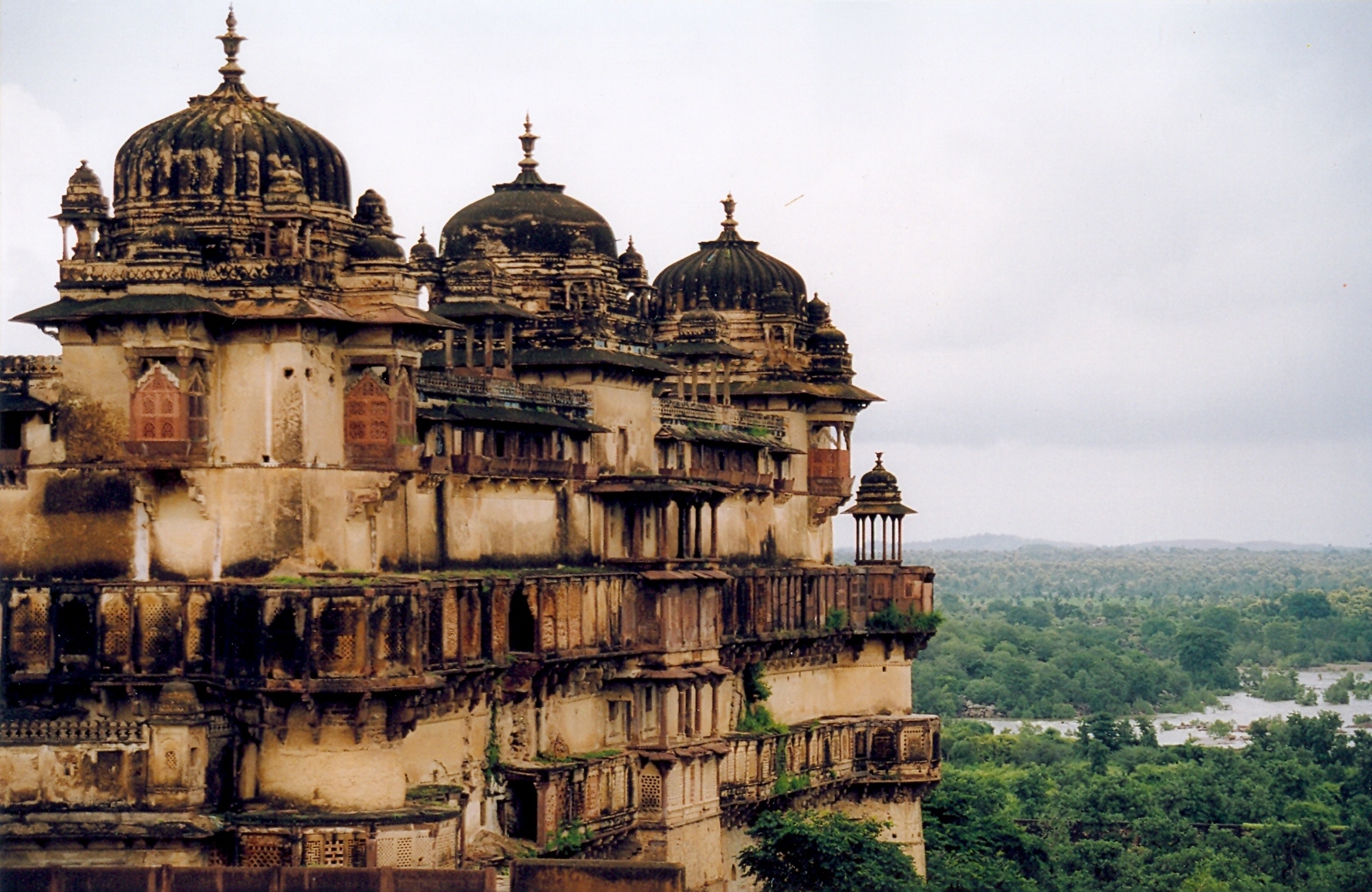 ABOUT JHANSI:
The gateway to Bundelkhand was once a stronghold of the Chandela kings.

It came into prominence in 17th century, when Bundela ruler Bir Singh Ju Deo built the first fort in Jhansi.

Today, the town is well known for its fiery queen Rani Laxmibai, who fought valiantly against the British in 1857, during the first war of Indian independence and laid down her life.

The annual Jhansi Festival (February – March) provides an insight into the rich cultural heritage of the region.
MODE OF COMMUNICATION:
Airport: Gwalior Airport, Gwalior (GWL), 98 kms away from Jhansi town.
Rail: Jhansi Railway Station, Jhansi, 2 kms away from Jhansi centre of town.
Road: Well connected by road.
SIGHTSEEING AT A GLANCE:
| | |
| --- | --- |
| FORT & MONUMENTS | Jhansi Fort Rani Mahal |
| MUSEUM & AUDITORIUM | Jhansi Museum |
| FAIRS & FESTIVALS | Jhansi Mahotsava |
For more information visit https://jhansi.nic.in/tourism/

ATTRACTIONS OF JHANSI
Jhansi Fort:
Historic fort atop a prominence moated by river Betwa was built by Raja Bir Singh.

It was bequeathed to the Marathas in 1731, by the Bundela ling Chhatrasal.

Fort reverberates with myths and legends, especially related to the heroics of Rani Laxmi Bai.

Within the embattled walls of the front is a small shrine of Lord Ganapati, where the marriage of Laxmi Bai and Gangadhar Rao was solemnized.

Nearby is a pavilion which once had an in-built shower system that drenched the king and his nobles with cool water, while they enjoyed the performance of court dancers.

Relics of the house of the chief dancer, Gajra Bai is located near the pavilion.
Rani Mahal:
Double storeyed palace is now used to store the sculpture excavated by Archaeological Survey of India.

Fine murals on the first floor of palace are still in good condition.

Nearby is the cenotaph of Gangadhar Rao.
Jhansi Museum:
Museum is noted for its invaluable sculptures, depicting the meaning and evolution of the sculptures.

Folk art gallery of the museum is excellent.

Exhibits of finger painting from the walls of village huts are noteworthy.