ALLAHABAD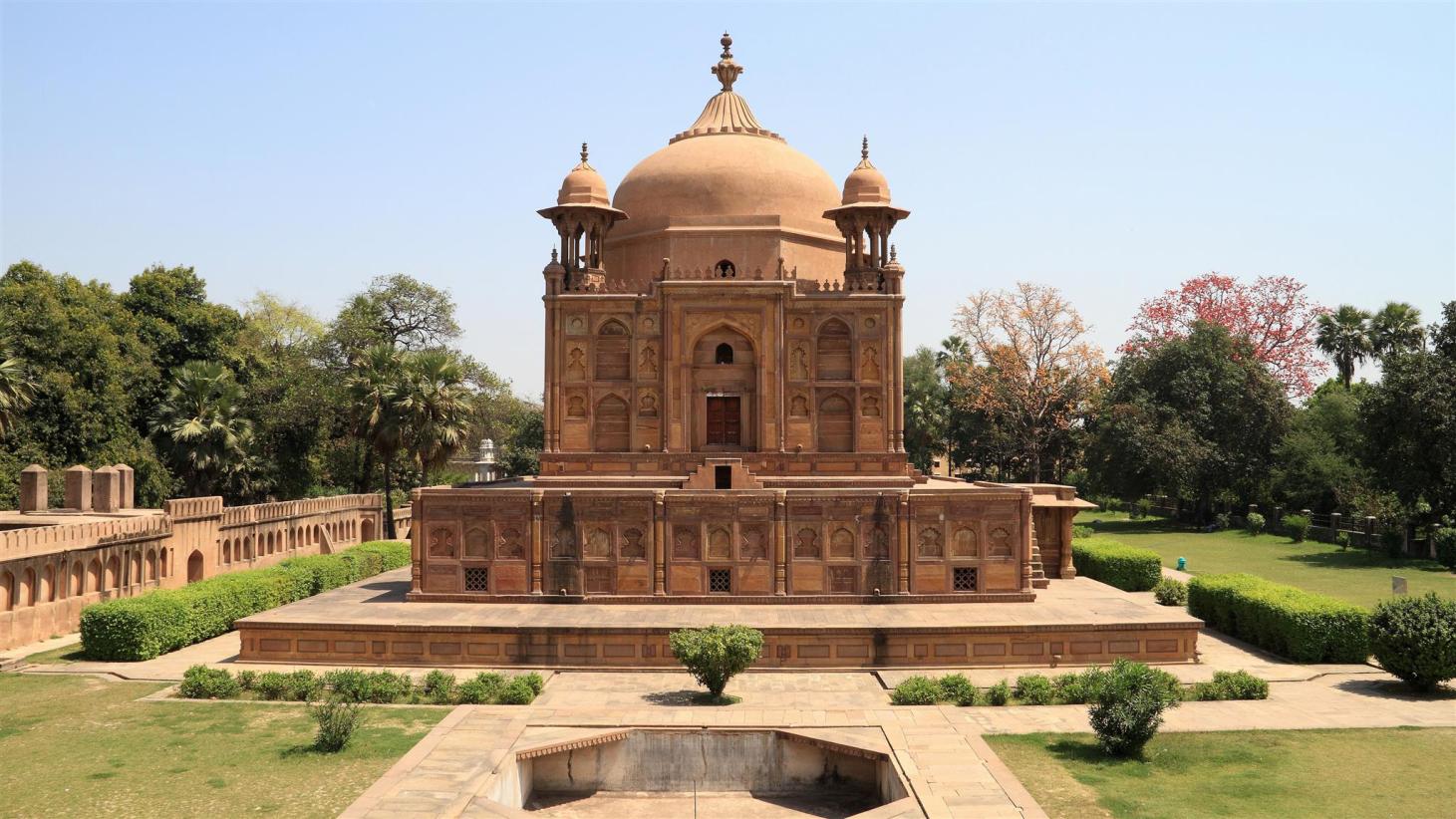 ABOUT ALLAHABAD:
Allahabad, referred as 'Prayag' in the Puranic literatures is set in the sacred confluence of three great Indian rivers Ganga, Yamuna and the mythical (and invisible) Saraswati.

It is one of the oldest cities and holiest Hindu pilgrim centres of the country.

According to Skand Purana, Lord Brahma the creator performed the Prakrishta Yagna here and mentioned it as 'Tirth Raj' or the 'king of all pilgrimage centres'.

Town also finds mention in several ancient religious scriptures like, Vedas and great epics Ramayana and Mahabharata.

Present day Allahabad city was founded by Mughal emperor Akbar in 1575.

It became an important cantonment during the British and played a significant role in India's freedom struggle.

Allahabad was also a major education centre and nurtured a number of scholars, poets, writers, thinkers, statesmen and leaders.

A number of fairs and festivals are celebrated here providing an insight into the rich cultural heritage.

The Kumbh fair held once in 12 years attracts millions of pilgrims.
MODE OF COMMUNICATION:
Airport: Allahabad Airport, Allahabad (IXD), 12 kms away from Allahabad city centre. Lal Bahadur Shastri Airport, Varanasi (VNS), 147 kms Allahabad city. Chaudhary Charan Singh Airport, Lucknow (LKO), 210 kms away from Allahabad city.
Rail: Allahabad Railway Station, Allahabad, 3 kms away from Allahabad city centre.
Road: Well connected with NH 2 and NH 27.
SIGHTSEEING AT A GLANCE:
FORT & MONUMENTS

Allahabad Fort Ashok Pillar

HOLY CENTRE

Sangam All Saints Cathedral (Patthar Girjaghar) Hanuman Mandir

MUSEUM & AUDITORIUM

Allahabad Museum Anand Bhawan

FAIRS & FESTIVALS

Kumbh Mela

Magh Mela

Ardha Kumbh Mela

Makar Sankranti

Dusshera

Diwali

Rakshabandhan

Eid-ul-Fitr

Christmas

Water Sports festival
For more information visit https://prayagraj.nic.in/tourism/

ATTRACTIONS OF ALLAHABAD
Sangam:
It is the sacred confluence of the three rivers – Ganga, Yamuna and mythical Saraswati about 7 kms from Civil Lines.

Confluence can be reached by a boat and one can witness the meeting of the brownish waters of Ganga with greenish Yamuna, while the legendary Saraswati is said to be underground and invisible.

Pandas (priests) assist devotees to perform puja and ritual ablutions in the shallow waters here.
Allahabad Fort:
Imposing fort was built by Emperor Akbar in 1583, on the banks of the holy Sangam.

Today is occupied by the armed forces and visitors are allowed access around the Patalpuri temple and the 'Akshaya Vat' tree.
Ashok Pillar:
This restored polished 10.6 metres high pillar, dating back to 232 B.C., is set at the main gate of the fort.
Allahabad Museum:
It has a fine collection of sculpture and terracottas dating back to Gupta period.

The works of Haldar, Sajit Khastgir, Jamini Roy, Nicholas Roerich and thanks of Tibetan Lamas are also exhibited here.
All Saints Cathedral (Patthar Girjaghar):
Finest Anglican Cathedral in Asia was designed in Gothic style by Sir William Emerson in 1870 and consecrated in 1887.

Its impressive marble altar with intricate inlay and stained glasswork are noteworthy.
Anand Bhawan:
It was the ancestral home of the Nehru family and now houses a fine museum, displaying the memorabilia of the Nehru family.

Grand house is associated with several important events of India's freedom struggle.
Hanuman Mandir:
The temple near the Sangam, enshrine a unique image of Lord Hanuman, in a reclining posture.