ORISSA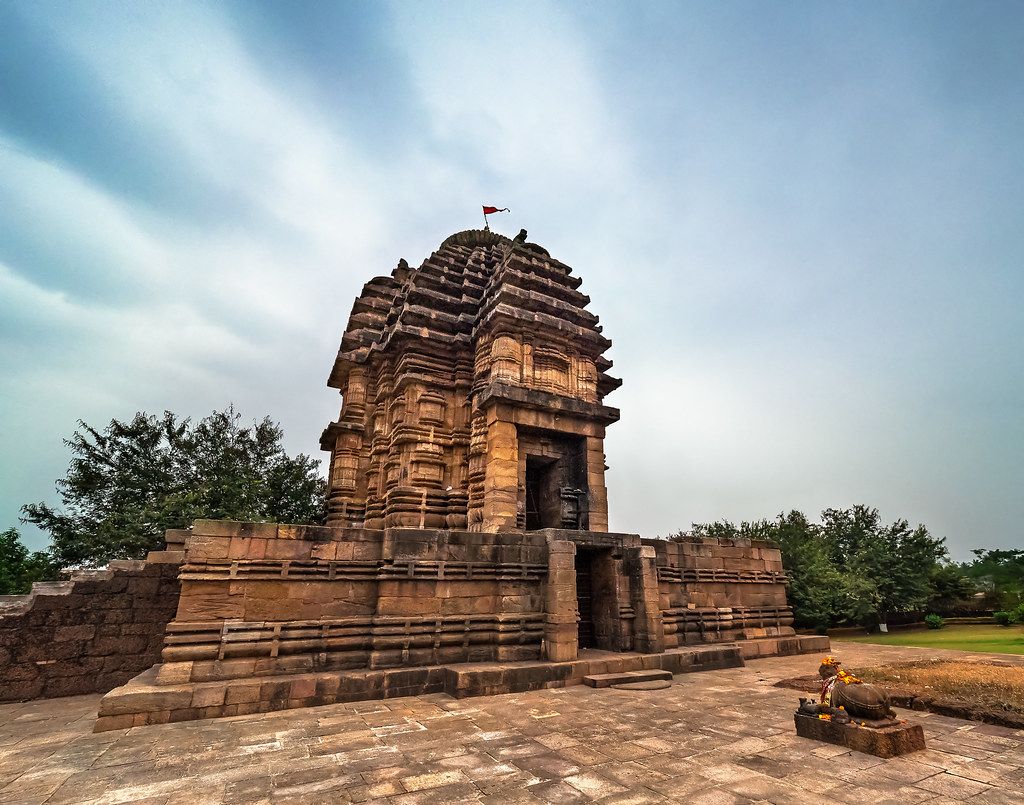 ABOUT ORISSA
The land of the Omiya's, earlier known as Kalinga, is flanked.

Eastern Ghats on the west and the Bay of Bengal in the East.

'Jewel of the East' endowed with some of the great wonders of India's culture.

Natural heritage is still largely unexplored and untouched by modernity.

Blessed with nature's bounty, the state is known for its beautiful beaches, temples, hot sulphur springs and Chilika Lake.
INFORMATION:
Capital : Bhubaneswar
Area : 1,55,707 sq. kms.
Population : 43,122,537 (2013)
Languages : Oriya
Best Season : October to March
Famous : Temples, Beaches, Chilika Lake, Rath Yatra and Handicrafts.