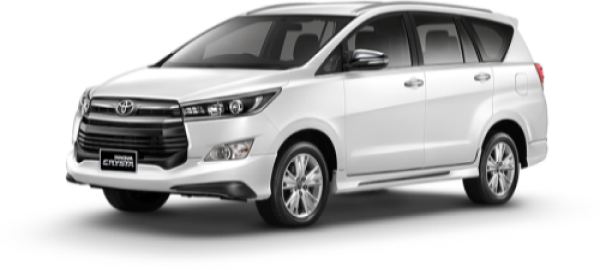 MANIPUR

ABOUT MANIPUR:
Magnificent Manipur, literally meaning a ''jeweled land ''.
Studded with lush hills, emerald green valleys, turquoise lakes and deep dark woods.
Lord Irwin described it as the 'Switzerland of India'.
Nehruji, called it the ''Jewel of India".
Manipur also proud of its rich culture and heritage.
It epitomizes beauty and grace through Manipuri.
World famous classical dance form and the equally captivating tribal dances noted for their colourful costumes.
The exquisite handlooms and handicrafts of the State demonstrate the artistic and creative outlook of the Manipuri's.
Known for their rich sports and martial traditions.
It is believed that the sport of Polo originated here, as Songol Kangjei (Manipuri Polo).
Mukna Kangjei (Wrestling Hockey), Yubi Lakpir (Manipuri Rugby) is some of the other popular indigenous sports of Manipur.
INFORMATION:
Capital: Imphal
Area: 22,347 sq. kms.
Population: 2,570,390 (2011)
Languages:

Manipuri

Best Season: October to May
Famous: Fascinating Lake, Green Hills and Landscape, Historic Monuments, Cultures and Tradition and Indigenous Sports Land.

Climate (Temperature):

Winter (January and February):
Pre Monsoon (March, April and May):
Monsoon (June, July, August and September):
Post Monsoon (October, November and December):