RATNAGIRI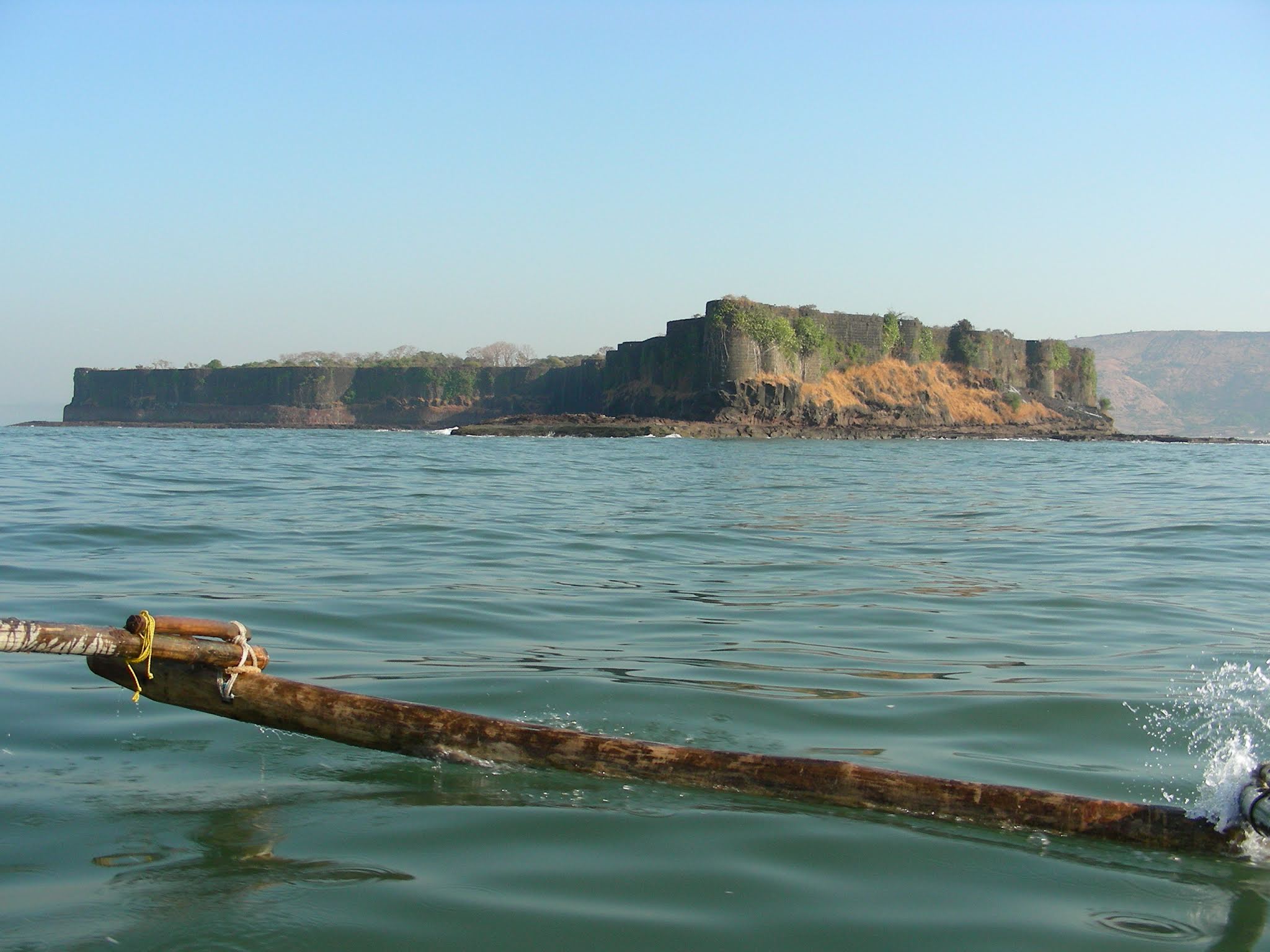 ABOUT RATNAGIRI:
Beautiful town on the charming Konkan coast is the birth place of Lokmanya Tilak, the famous freedom fighter.

It is the largest town on the south-coast and the main transport hub.

Ratnagiri abounds in fruits typical of the Konkan and the luscious mangoes produced here are popular all over the world.

It is also an important port.
MODE OF COMMUNICATION:
Airport: Kolhapur Airport, Kolhapur (KLH), 120 kms away from Ratnagiri town. Belgaum Airport, Belgaum (IXG), 280 kms away from Ratnagiri town. Chhatrapati Shivaji International Airport, Mumbai (BOM), 334 kms away from Ratnagiri town. Dabolim Airport, Dabolim (GOI), 355 kms away from Ratnagiri town.
Rail: Ratnagiri Railway Station, Ratnagiri, 6 kms away from Ratnagiri center of town.
Road: Well connected by road.
SIGHTSEEING AT A GLANCE:
FORT & MONUMENTS

Thibaw Palace

HOLY CENTRE

Patit Pawan Mandir Ganapatipule

MUSEUM & AUDITORIUM

Lokmanya Tilak Smarak

BEACH

Bhatya Beach

FAIRS & FESTIVALS

Narali Pournima

Hartalika

Ganesh Chaturthi

Gauri Pujan

Rishi Panchami

Holi or Shimgotsav
For more information visit https://ratnagiri.gov.in/

ATTRACTIONS OF RATNAGIRI
Lokmanya Tilak Smarak:
A small museum here commemorates Lokmanya Tilak.
Thibaw Palace:
The last king of Burma was incarcerated here by the British in 1885.
Patit Pawan Mandir:
The famous shrine is the first place of worship built for non-brahmins by Veer Savarkar, a revolutionary leader.
Bhatya Beach:
This pleasant site lies on the outskirts of the town.
ATTRACTIONS AROUND RATNAGIRI
Ganapatipule:
50 kms away from Ratnagiri town.

Gorgeous Ganapatipule, the famous pilgrim site is endowed with splendid scenic beauty.

A 400-year old temple at the fort of green hillock enshrines an idol of Swayambhu (self-originated) Ganapati.

The presiding deity is considered to be the 'Paschim Dwardevta' or the Western Sentinal God of India.

The beautiful beach here is perhaps the most spectacular on the Konkan coast and is noted for its virgin beauty and greenery.