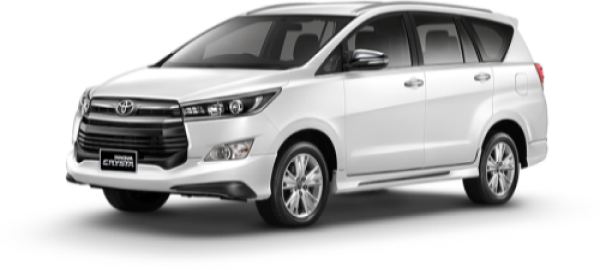 SANCHI
ABOUT SANCHI:
Spectacular Sanchi is recognised as a World Heritage Site by UNESCO for its archaeological and historical value.

Sanchi hill teems with stupas, monasteries, temples and pillars and is the largest site of Buddhist remains in India.

However, it is not directly connected with the life of Lord Buddha as other Buddhist pilgrim centres.

History of Sanchi dates back to Emperor Asoka's reign in the 3rd century BC and continues up to the 11th century AD.

One of the most revered centres of Buddhist art in the world.

Architecture forms and sculpture display the Jataka tales in cinematographic continuity.
MODE OF COMMUNICATION:
Airport:

Raja Bhoj Airport, Bhopal (BHO)

, 46 kms away from Sanchi.

Rail:

Sanchi Railway Station, Sanchi, 10 kms away from Sanchi city centre.

Road:

Well connected by road.
SIGHTSEEING AT A GLANCE

FORT & MONUMENTS

The Great Stupa (No. 1) Toranas or Gateways Stupa (No. 2) Stupa (No. 3) Asoka Pillar Gyaraspur

HISTORIC SITES

Besnagar (Vidisha)

MUSEUM & AUDITORIUM

Site Museum Udaigiri
ATTRACTIONS OF SANCHI
The Great Stupa (No. 1):

World renowned stupa was originally built by the Mauryan emperor Ashoka and is an icon of India's cultural heritage.

Present stupa is a superstructure over the original brick stupa and comprises a hemispherical dome.

It measure 36.5 metres in diameter and 1604 metres in height.
Toranas or Gateways:

Reliefs on the Toranas depict the Jataka tales of Buddha's incarnation and the main event associated with his life.
Stupa (No. 2):

2nd century BC. Stupa lies on the edge of the Sanchi Hill.
Stupa (No. 3):

Stupa was built during 150-140 BC.

Relics of Sariputta and Mahamogallam, two of Buddhas chief disciples were found in this stupa.

These relics are at present housed in the Sri Lankan Vihara here.
Asoka Pillar:

Fragments of the Asokan Pillar dating back to the 3rd century BC lie near Stupa 1.

Chunar sandstone pillar is known for its polished surface and carries Emperor Asoka's edicts to his people.
Site Museum:

Must visit site exhibits the antiquities recovered from excavations of Sanchi hill and few sculptures from Gyaraspur.
ATTRACTIONS AROUND SANCHI
Besnagar (Vidisha):

Remains of ancient city of Vidisha are located 3 kms from the modern township and 13 kms away from Sanchi.

Inscription on Heliodorous Piller (2nd century BC) refers to the conversation of a Greek ambassador to Vaishnavism.

Vidisha Museum is worth visiting.
Gyaraspur:

50 kms away from Sanchi.

It is known for the monuments dating back to medieval Hindu period.

Notable among them are – Maladevi Temple, Vajra Matha, Atha Khamba and Hindola Torana etc.
Udaigiri:

Famous rock cut caves built during the 'Golden Age' of the Guptas between 4th – 5th centuries A.D. are 4 kms from Vidisha and 18 kms from Sanchi.

Exquisite sculptures in the caves are noted for their unique vitality, vigour and richness of expression.