CHITRAKOOT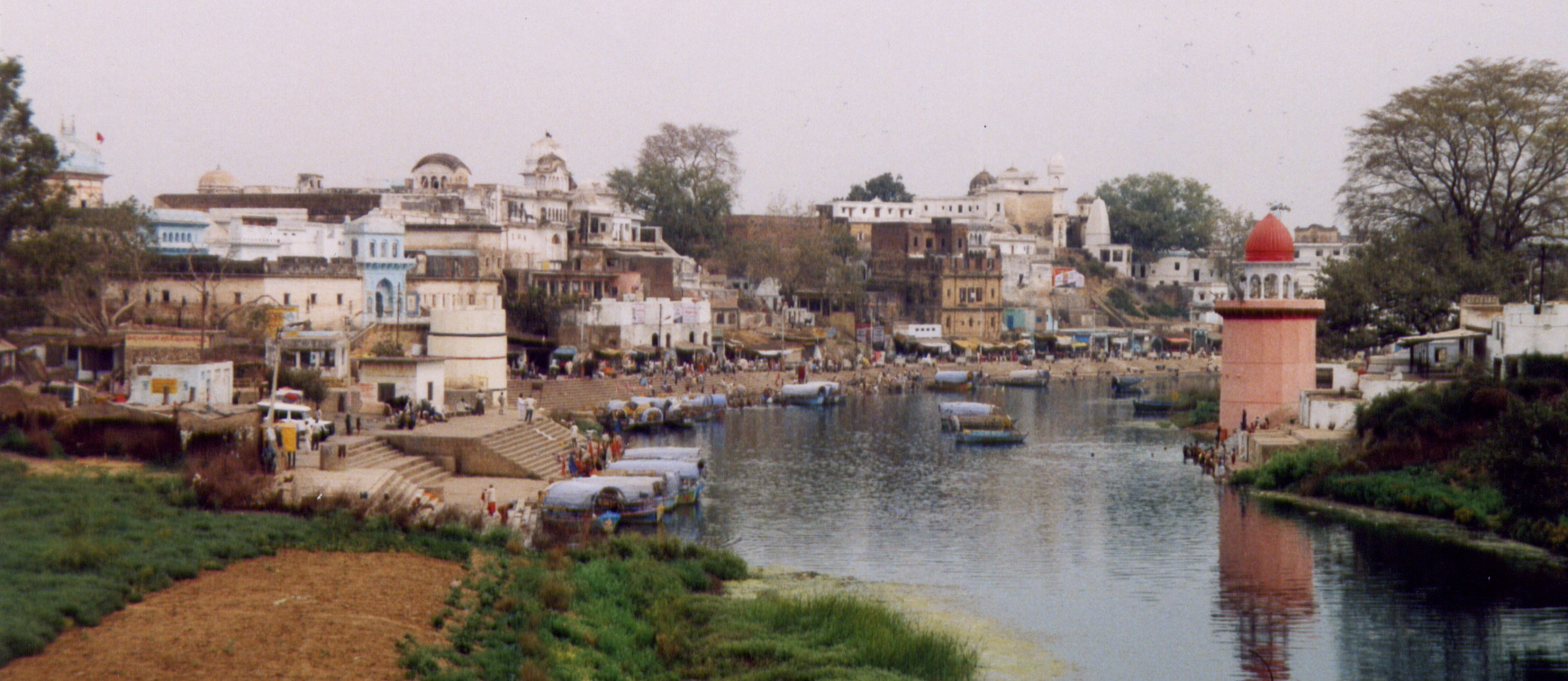 ABOUT CHITRAKOOT:
'The hill of many wonders', a legendary Hindu pilgrim centre is set picturesquely in the northern spurs of the Vindhyas.

Legend has it that Brahma, Vishnu and Mahesh took their incarnations on the sacred soil of Chitrakoot.

Lord Rama and Sita are believed to have spent eleven of their fourteen years of exile in its peaceful forests.

Great sage Atri and Sati Anusuya meditated here and poet Tulsides came to Chitrakoot in search of spiritual solace.
MODE OF COMMUNICATION:
Airport: Khajuraho Airport, Khajuraho (HJR), 175 kms away from Chitrakoot.
Rail: Chitrakoot Dham Railway Station, Chitrakoot Dham, 11 kms away from Chitrakoot town. Satna Railway Station, Satna, 78 kms away from Chitrakoot town.
Road: Well connected by road.
SIGHTSEEING AT A GLANCE:
HOLY CENTRE

Ramghat

FAIRS & FESTIVALS

Shrawan Jhoola Mela
Amavasya Fair
Ramnavami, Diwali
Vijaydashami
Navratri
For more information visit https://chitrakoot.nic.in/festivals/
ATTRACTIONS OF CHITRAKOOT
Ramghat:
Ghats that line the banks of the river Mandakini reveal a constantly moving and changing kaleidoscope of religious activity.

Rippling blue-green waters of the Mandakini can be traversed by boats, readily available for hire.