MANGALORE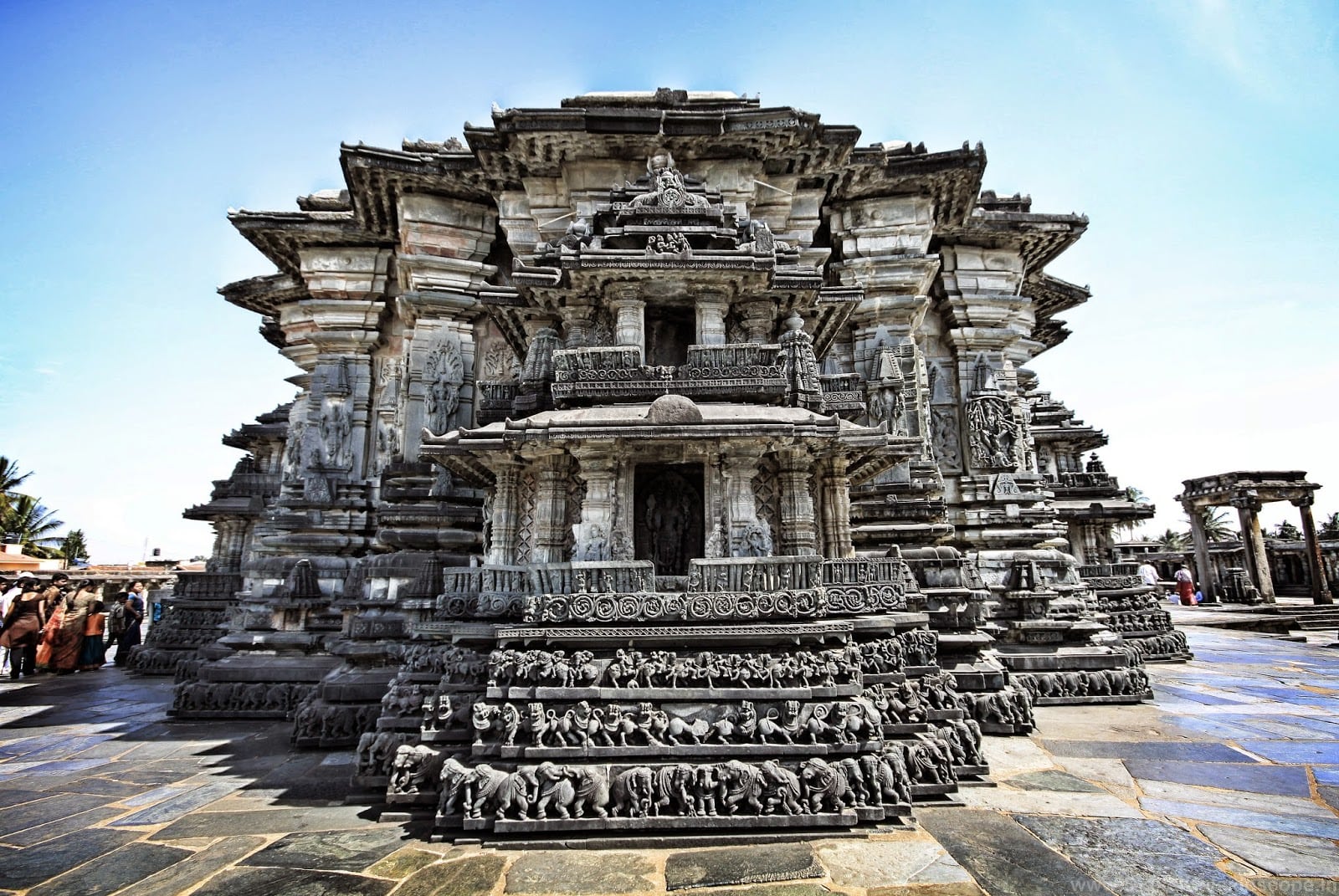 ABOUT MANGALORE:
Headquarters of Dakshin Kannada district is an important seaport town and a major export centre of coffee and cashew nuts.

City flanked by Western Ghats and Arabian Sea has been a trading centre for many centuries.

Today, it is famous for beaches, backwaters, seaside fortress, architecture and pleasant climate.
MODE OF COMMUNICATION:
Airport: Bajpe Airport, Mangalore (IXE), 20 kms away from Mangalore city centre.
Rail: Mangalore Railway Station, Mangalore, 7 kms away from Mangalore city centre.
Road: Well connected by road.
SIGHTSEEING AT A GLANCE:
| | |
| --- | --- |
| FORT & MONUMENTS | The Sultan's Battery St. Aloysius College Chapel Kallianpur |
| HOLY CENTRE | Kadri Temple Mudabidri Karkal Dharmasthala Sringeri Udupi Kallianpur Venur |
| BEACH | Ullal Beach Malpe |
| FAIRS & FESTIVALS | |
For more information visit https://dk.nic.in/en/
ATTRACTIONS OF MANGALORE
The Sultan's Battery:
Ruins of Tipu's fort which once guarded the naval station.
Kadri Temple:
Spacious square shaped temple complex is modern in layout.

It has unique seven tanks surrounded by swaying palm trees.

Bronze statue of Lokeshwara is said to have been cast in 968 and is one of the finest bronze in India.
St. Aloysius College Chapel:
Relic of colonial past is known for fine murals, painted by Rev. Antonio Moscheni in early 20th century.
ATTRACTIONS AROUND MANGALORE
Ullal Beach:
11 kms away from Mangalore city.

Sea-side village set on the mouths of two rivers is famous for the Summer Sands Beach Resort.
Mudabidri:
34 kms away from Mangalore city.

Referred as 'Jain Varanasi' and has 18 Jan bastis or monasteries.

Most famous being the 1000 pillared Chandranatha Basti built in 1429.
Karkal:
Located about 20 kms from Mudabidri has a number of important temples.

A 13 metres high statue of Lord Bahubali, which was completed in 1432.
Dharmasthala:
69 kms away from Mangalore city.

The 'place of religion or faith' is an important pilgrim centre.

A shining example of communal harmony and cultural tolerance.

Main attractions here are Manjunatha Temple and a 14 metres high Gomateshwara statue.
Sringeri:
Beautiful town on the banks of river Tungabhadra, 100 kms away from Mangalore city.

Amidst the lush hills of Chikmagalur is one of the most important pilgrim centres of Karnataka.

Sringeri Mutt here was founded in 9th century by Saint Sri Adi Shankara, the propagator of Advaitha philosophy.
12th century Vidyashankara temple was built here with the help of Vijayanagar rulers.

It is a fine blend of Hoysala and Dravidian style of architecture.

The sanctum sanctorum enshrines a linga, called as Vidyashankara, in the memory of Guru Vidyatheertha.

A 14th century shrine of Lord Janardhana is located nearby.

Sringeri also has an old Jain Basadi (monastery).
Udupi:
58 kms away from Mangalore city.

Important Vaishnavite pilgrim and cultural centre is also famous for delicious South Indian cuisine.

Udupi Krishna Temple here is famous for 'Paryaya' festival held once in two years.
Kallianpur:
4 kms away from Mangalore city centre.

Relics of a fort built during the Vijayanagara period.

There are shrines of Kenchamma, Veerbhadra, Mahalingeshwara and Ganapathi.
Malpe:
Tranquil beach resort, 6 kms away from Mangalore city.

Beautiful St. Mary's Island can be reached by boat from here.
Venur:
Located on the southern banks of Gurupur River, 50 kms away from Mangalore city.

Sacred site is well known for 11 metres high statue of Lord Bahubali, which was erected in 1604.