PARASNATH HILL (SAMMET SHIKHAR)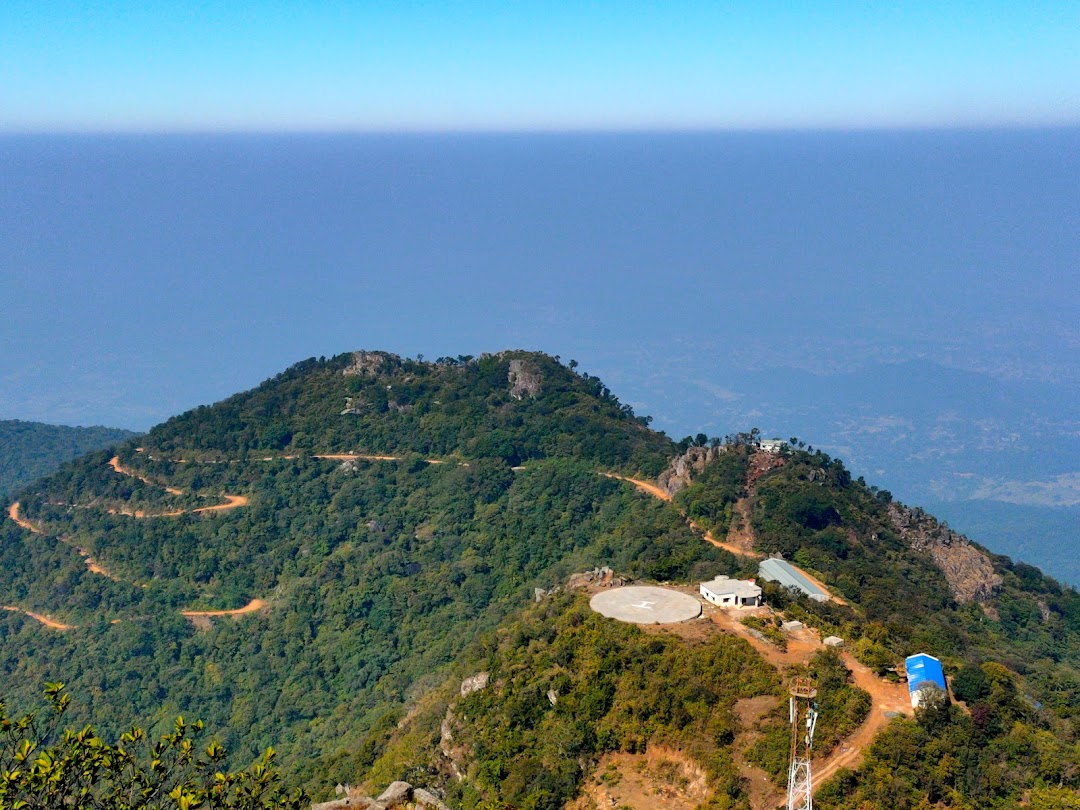 ABOUT PARASNATH HILL (SAMMET SHIKHAR):
One of the most important Jain pilgrimage centres in the country.

Hill named after Lord Parasnath, rises to a height 1000 metres above the plains, besides the Kolkata – Gaya railway line.

Lord Parasnath, the 23rd Jain tirthankar, is said to have attained nirvana (salvation) over here.
Thickly wooded holy hill is also associated with life of Lord Mahavira, the 24th Jain tirthankara.

Jains believe that even the tigers of the holy hill are vegetarians.

There are twenty four separate shrines a top the hill, dedicated to the 24th tirthankaras.

These can be approached through a steep foot trail ascending from the village of Madhuban.

Parasnath temple is perched atop the western most, highest summit.

Panoramic views of the surroundings can be enjoyed from here.

Village of Madhuban also has a famous Jain temple, which is said to be over 2,000 years old.
MODE OF COMMUNICATION:
Airport: Birsa Munda Airport, Ranchi (IXR), 140 kms away from Parasnath Hill.
Rail: Parasnath Railway Station, Parasnath Road, 15 kms away from Parasnath Hill. Giridih Railway Station, Giridih, 25 kms away from Parasnath Hill. Dhanbad Railway Station, Dhanbad, 30 kms away from Parasnath Hill.
Road: Well connected with road