HAZARIBAGH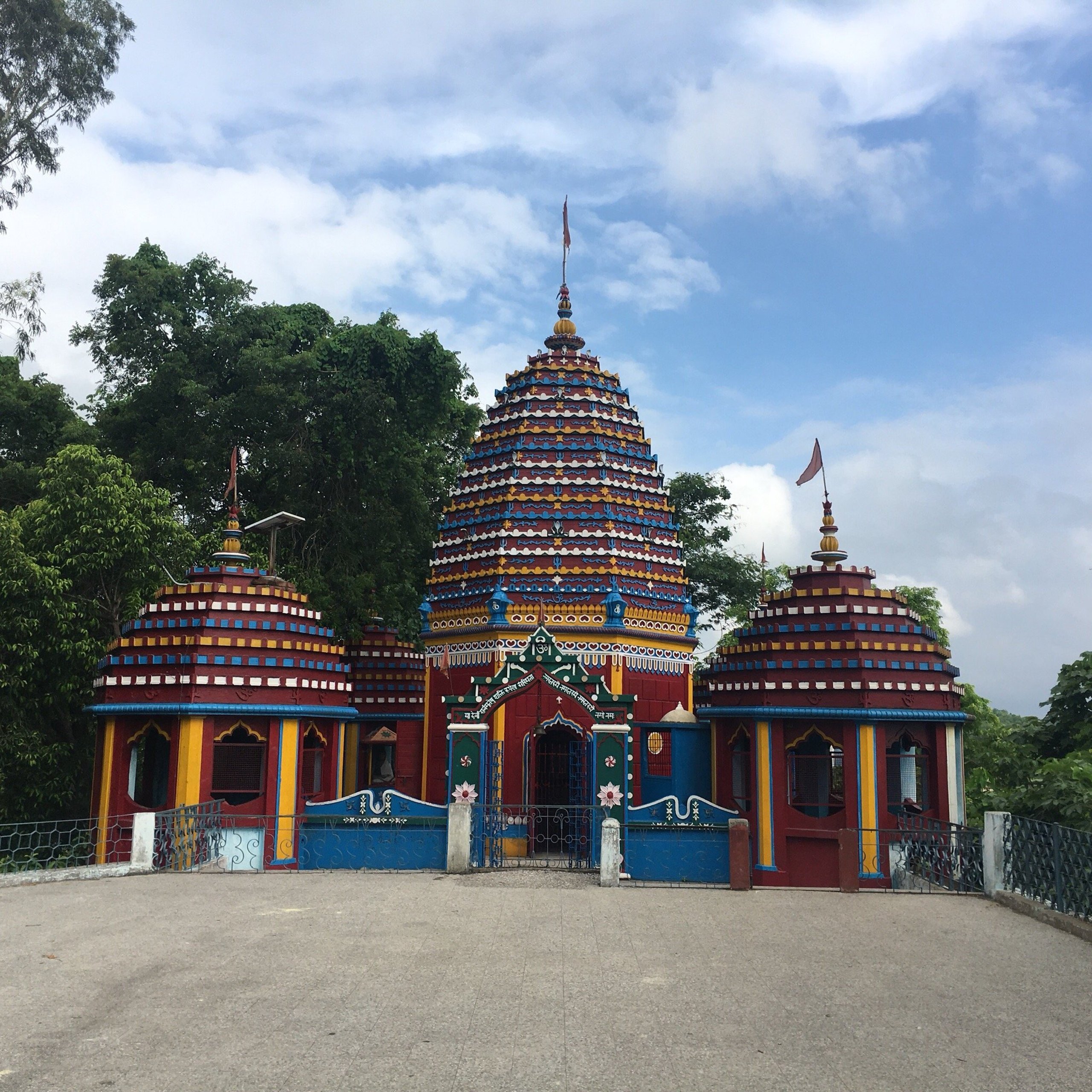 ABOUT HAZARIBAGH:
Hazaribagh, literally meaning 'thousand gardens', is a fine health and hill resort, perched on the central plateau at a height of 2,019 feet.

Picturesque town surrounded by thickly wooded hills is also noted for its salubrious climate.
MODE OF COMMUNICATION:
Airport: Birsa Munda Airport, Ranchi (IXR), 97 kms away from Hazaribagh. Lok Nayak Jayaprakash Airport, Patna (PAT), 230 kms away from Hazaribagh.
Rail: Hazaribagh Road Railway Station, Hazaribagh Road, 65 kms away from Hazaribagh.
Road: Well connected with road
SIGHTSEEING AT A GLANCE:
SCENIC SITE

Canary Hills Tilaiya

HOLY CENTRE

Bishnugarh Rajrappa

WILDLIFE

Hazaribagh Wildlife Sanctuary

PARK & GARDENS

Canary Hills

WATERFALLS

Bishnugarh

LAKES

Hazaribagh Lake

FAIRS & FESTIVALS

Chatt Puja

Holi

Gajalaxmi Puja

Ramnavi
For more information visit https://hazaribag.nic.in/
ATTRACTIONS OF HAZARIBAGH
Hazaribagh Lake:
It is a popular picnic spot.

Water sports facilities are available.
Canary Hills:
It has a well – laid out park, three small lakes and an observation tower.

One can enjoy fine view of Hazaribagh and its surroundings from the top of the hill.
Hazaribagh Wildlife Sanctuary:
Scenic Sanctuary sprawls over an area of 184 sq. kms.

Amidst low hilly terrain with thick tropical forest and grass meadows.

Thickly wooded hills are a haven to rich and varied animal life.

Key fauna – wild bear, nilgai, sambar, chital, barking deer, sloth bear, leopard and tiger etc.

Best time to visit October to November and February to March.
ATTRACTIONS AROUND HAZARIBAGH
Bishnugarh:
41 kms away from Hazaribagh town.

Famous for a waterfall located about 15 kms from here.

There is also an ancient shrine of goddess Bhagwati Mahamaya at Bansao.
Rajrappa:
68 kms away from Hazaribagh town.

Holy site on the confluence of Damodar and Bhera Rivers is famous for the temple of Maa Chhina Mastika Devi.

A large fair is held on Makar Sankaranti (January) and during the 'Kali Puja' festival many rituals and ceremonies are performed.

Bhera River plunges down from a height of 20 feet and merges with Damodar River, forming a spectacular falls.
Tilaiya:
Dam on the Patna – Ranchi highway, 63 kms away from Hazaribagh town.

It was built under the Damodar Valley Scheme and is a fine picnic spot.