MANDI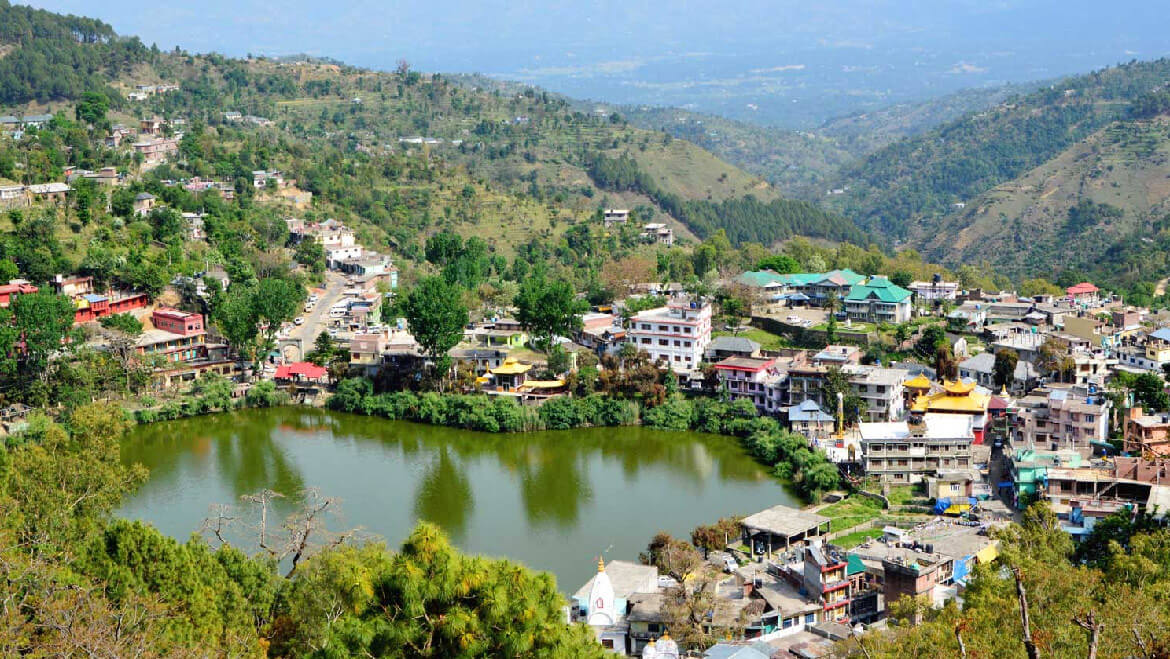 ABOUT MANDI:
Magnificent Mandi, an important historical, culture and religious centre nestles on the left bank of the river Beas.

It was the capital of the erstwhile princely state of Mandi and also a major commercial centre.

Known as 'Varanasi of Hills', has 81 exquisitely carved temples.

Most important are of Bhutnath, Triolknath (built in 1520), Panchvaktra and Shyamakali at Tarna Hill.

Mandi is also associated with saint Mandva, who is believed to have meditated here.

Town is famous for its unique celebrations of Shivaratri Festival.

Celebrations last for eight days and during this time images of the deities of the nearby temples are brought in a colourful procession to the shrine of Lord Bhutnath (Shiva).
MODE OF COMMUNICATION:
Airport: Bhuntar Airport, Bhuntar (KUU), 59 kms away from Mandi.
Rail: Joginder Nagar Railway Station, Joginder Nagar, 55 kms away from Mandi and Pathankot Railway Station, Pathankot, 210 kms away from Mandi.
Road: Well connected by road.
SIGHTSEEING AT A GLANCE:
SCENIC SITE

Sunder Nagar

HOLY CENTRE

Rewalsar Parashar Lake Sunder Nagar

LAKE

Rewalsar Parashar Lake

OTHERS

Joginder Nagar

FAIRS & FESTIVALS

Mandi Shivratri Fair

Baishakhi

Chaitra & Ashwin Navratri Mela
For more information visit https://himachaltourism.gov.in/destination/mandi/
ATTRACTIONS AROUND MANDI
Rewalsar:
25 kms away from Mandi.

Holy lake with floating islands is equally sacred to Sikhs, Hindus and Buddhists.

A Buddhists monastery, Gurudwara and a temple built on the bank of the lake.

It is believed that sage Padma Sambhava, a Buddhist preacher, went to Tibet from here to preach the doctrine of " the enlightened",

Guru Gobind Singh, the tenth Sikh Guru visited Mandi and stayed here.
Parashar Lake:
40 kms away from Mandi.

Serene Lake surrounded by mountains is located near Baghi village.

Three storied pagoda like shrine of sage Prashar is said to be built by Raja Ban Sen of Mandi in the 14th century amidst tranquil surroundings.
Sunder Nagar:
26 kms away from Mandi.

Beautiful town is noted for its scenic beauty.

Temples of Sukhdev Vatika and Mahyama.
Joginder Nagar:
56 kms away from Mandi.

Famous for the hydro-electric project.

Reservoir is located at Barot, which can be reached by an electric trolley.