LAHAUL & SPITI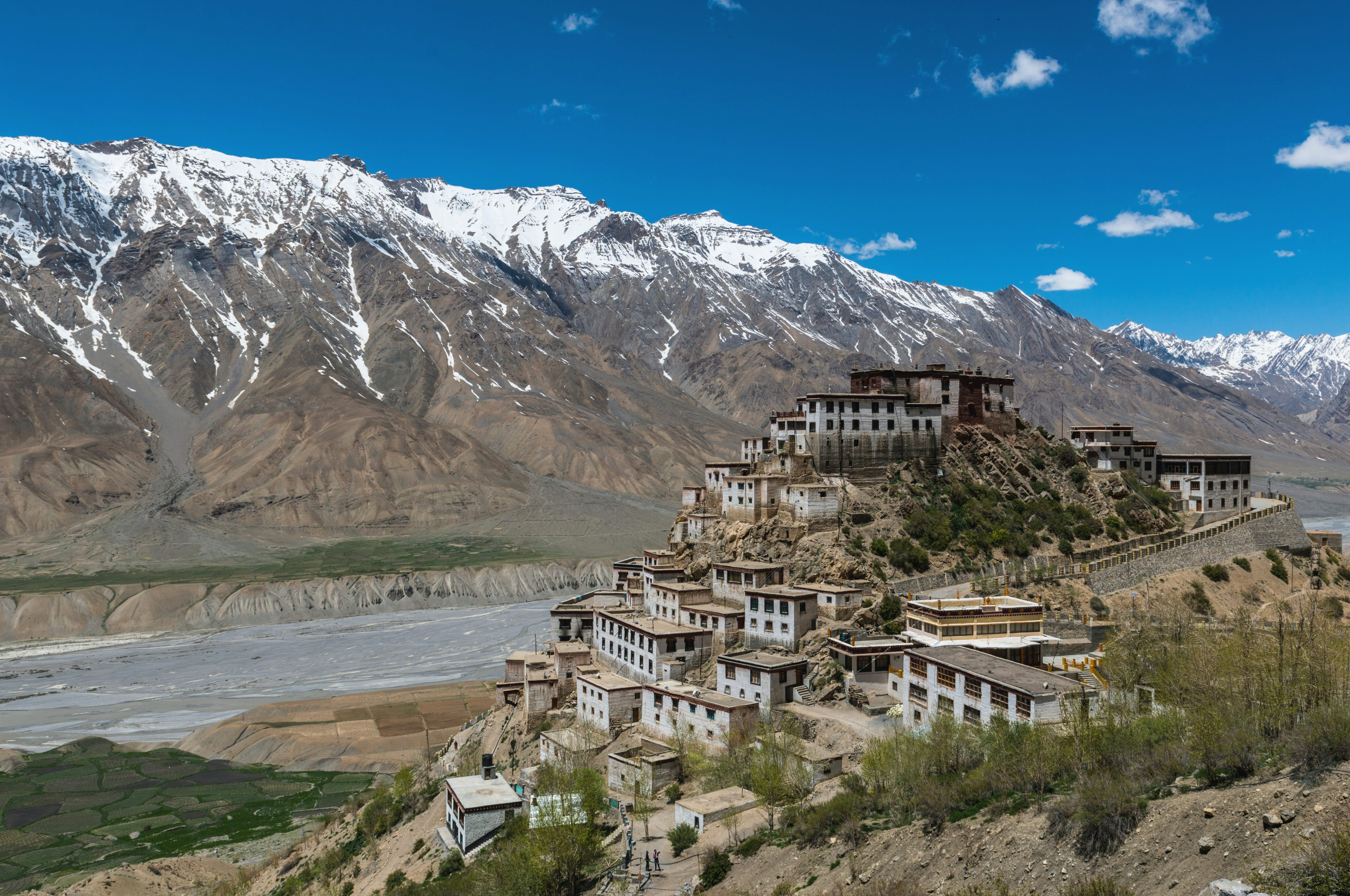 ABOUT LAHAUL & SPITI:
Lahaul & Spiti district adjoining Ladakh is an entirely different world – snow bound and isolated from the outside world from over 9 months in a year.

Inhospitable terrain full of glaciers and high altitude lakes is endowed with awe-inspiring beauty.

Buddhism was introduced here in 7th century.

People of the region have preserved their unique culture and heritage.

District is dotted with over 53 monasteries, which are not merely the seats of religion but the founts of power and repositories of art and religious manuscripts.
MODE OF COMMUNICATION:
Airport: Bhuntar Airport, Bhuntar (KUU), 160 kms away from Lahaul & Spiti.
Rail: Chandigarh Railway Station, Chandigarh, 440 kms away from Lahaul & Spiti.
Road: Well connected with NH 22.
FAIRS & FESTIVALS:
Halda

Phagli

Gochi

Ghantal Festival

Dechhang

Lossar

Ladarcha Fair
For more information visit https://himachaltourism.gov.in/