DALHOUSIE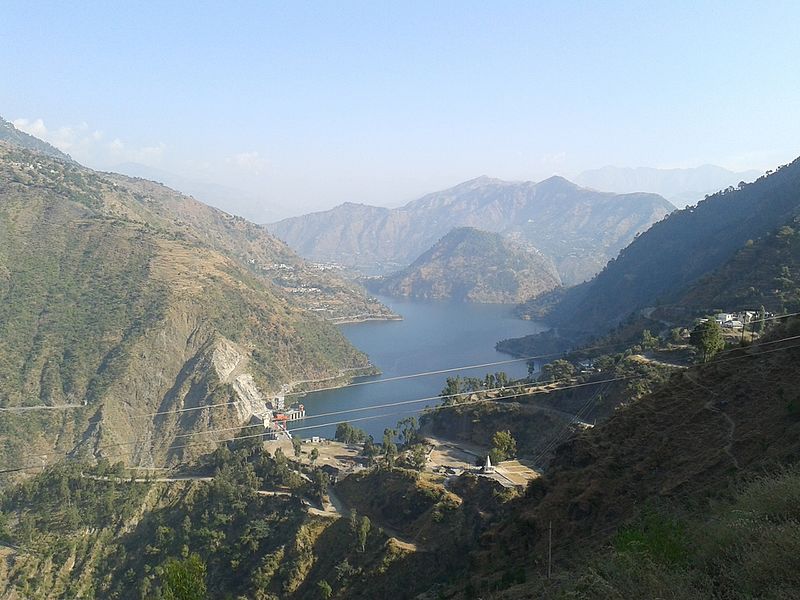 ABOUT DALHOUSIE:
Delightful Dalhousie, a hill resort par excellence sprawls picturesquely on five hills on the outer slopes of the Dhauladhar ranges.

Lord Dalhousie, the governor-general of British India between 1854 and 1856, founded the resort.

He conceived it as a sanatorium due to its bracing climate and scenic beauty.

Quaint little hill resort surrounded by oak and pine trees still retains the colonial ambience.

It is very well reflected in its gable-roofed bungalows and churches.
MODE OF COMMUNICATION:
Airport: Sri Guru Ram Dass Jee International Airport, Amritsar (ATQ), 90 kms away from Dalhousie and Gaggal Airport, Kangra (DHM), 130 kms away from Dalhousie.
Rail: Pathankot Railway Station, Pathankot, 80 kms away from Dalhousie.
Road: Well connected with NH 1.
SIGHTSEEING AT A GLANCE:
SCENIC SITE

Panchpula or Five Bridges Khajjiar

HOLY CENTRE

Laxmi Narayan Temple Churches

LAKE

Subhash Baoli

WILD LIFE

Kalatop Wildlife Sanctuary

OTHERS

Kynance Radha Swami Satsang Bhawan & Hospital

FAIRS & FESTIVALS

Minjar Fair
Manimahesh Yatra Bharmaur
For more information visit https://himachaltourism.gov.in/destination/dalhousie/

ATTRACTIONS OF DALHOUSIE
Panchpula or Five Bridges:
This scenic site has five small bridges over the streams emerging from natural tank.

A 'Samadhi' erected in the memory of Sardar Ajit Singh, a freedom fighter and uncle of great martyr Bhagat Singh is located here.
Kynance:
Netaji Subhash Chandra Bose stayed here after his release from British jail.
Subhash Baoli:
Enchanting water body amidst dense woods.

It was favourite place of Netaji during 7 months stay in Dalhousie in 1937.
Laxmi Narayan Temple:
150 year old shrine at Sadar Bazar enshrines a beautiful image of Lord Vishnu.
Churches:
Dalhousie is also known foot its four beautiful churches.

St. Andrew's Church and St. Patrick's Church at Balun, St. Francis Church at Subhash Chowk and St. John's Church at Gandhi Chowk.
Radha Swami Satsang Bhawan & Hospital:
An important site for the followers of the Radha Swami sect of Beas (Punjab).

Satsang Bhawan near Moti Tibba is visited by large number of followers.

Present Radha Swami Chief Baba Gurinder Singh Ji visits Dalhousie twice a year.
ATTRACTIONS AROUND DALHOUSIE
Kalatop Wildlife Sanctuary:
10 kms away from Dalhousie city.

Sanctuary here is home to the 'ghoral' and Himalayan black bear.

One of the best picnic spots of the region.
Khajjiar:
23 kms away from Dalhousie city.

Lush meadow of Khajjiar set on a saucer shaped plateau surrounded by dense pine.

Deodar forests is endowed with exceptional scenic beauty.

It is often referred by names like, 'Mini Switzerland' and 'Gulmarg of Himachal'.

A small lake further enhances the beauty of Khajjiar.

Near the lake is a beautifully carved 12th century temple of Khajjinag.