AMBALA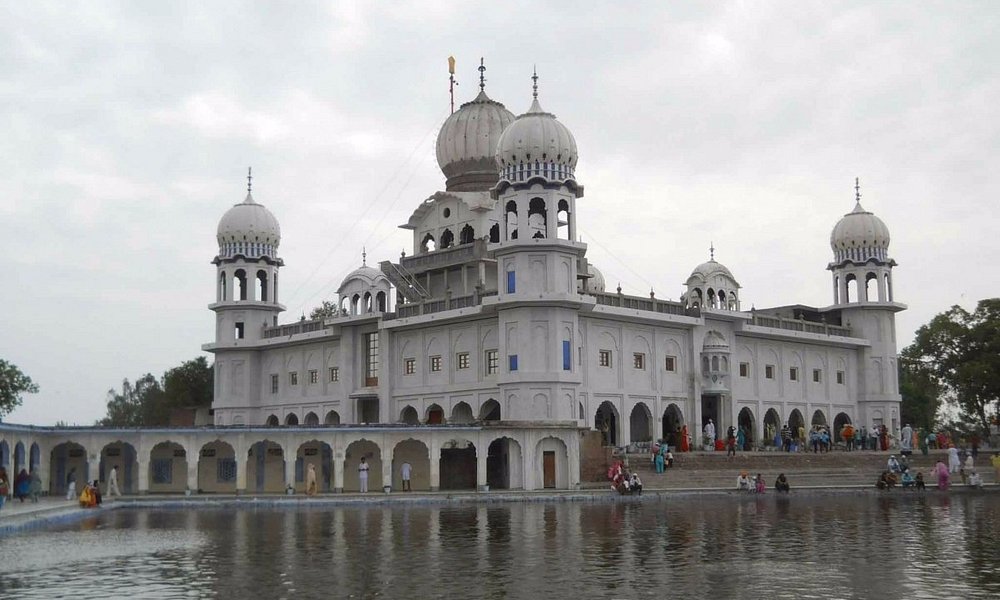 ABOUT AMBALA:
The 'City of Scientific Instruments' is an important industrial and Sikh Pilgrim Centre.

A large British cantonment was established here in 1843, since then it has been an important army cantonment.

The main attractions of Ambala are – Bhawani Amba Temple, Kali Mata Mandir, Badshahi bag Grudwara, Sis Ganj Gurudwara, Manji Sahib Gurudwara and Sangat Sahib Gurudwara.

Lakhi Shah and Taqwal Shah are two popular Muslim shrines.

Saint Paul's Church and an old British Christian cemetery are worth visiting.
MODE OF COMMUNICATION:
Airport: Chandigarh Airport, Chandigarh (IXC), 48 kms away from Ambala city.
Rail: Ambala Cantonment Railway Station, Ambala, 8 kms away from Ambala city.
Road: Well connected by road.
For more information visit https://ambala.gov.in/tourist-places/
FAIRS AND FESTIVAL OF AMBALA
LOHRI
Apart from various festivals, the main festival celebrated here is Lohri. Thus festival is celebrated on the 13th of January each year and has deep religious significance for the inhabitants of the city. Bonfires are burnt in which people offer nuts, parched rice, sugarcane and sesame seeds and seek the blessings of Goddess of Lohri.
Other festivals celebrated here are Baisakhi, teej festivals and Sanjhi.