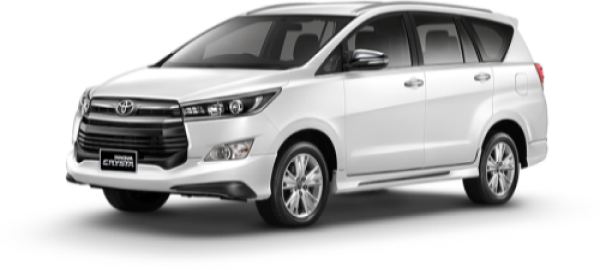 VADODARA
ABOUT VADODARA:
Graceful city of magnificent palaces, museum, splendid temples, lush gardens, shady avenues.

World renowned institutions of learning are perhaps the de-facto cultural capital of Gujarat.

Served as the capital of princely Gaekwads III (1885 – 1920).

A great patron of art and learning is said to be the golden era of Vadodara.

Today, the city on the banks of river Vishwamitri.

Industrial and commercial centre and is also regarded as the 'Industrial Capital' of Gujarat.
MODE OF COMMUNICATION:
Airport:

Civil Airport Harni, Vadodara (BDQ)

, 5.5 kms away from Vadodara city centre.

Rail:

Vadodara

Railway Station, Vadodara, 1 km away from Vadodara city centre

.

Road:

Well connected by road.
SIGHTSEEING AT A GLANCE

FORT & MONUMENTS

Maharaja Sayajirao University Nazarbaugh Palace

HOLY CENTRE

Kirti Mandir Dakshinamoorthy Temple Dakor Kayavarohan Pavagadh Suklatirth

MUSEUM & AUDITORIUM

Vadodara Museum & Picture Gallery

PARK & GARDEN

Sayaji Baug Ajwa & Nimeta
ATTRACTIONS OF VADODARA
Vadodara Museum & Picture Gallery:

It was founded by Sayajirao III in 1894 and is one of the finest museums is Asia.
Maharaja Sayajirao University:

Prestigious university was set-up by Maharaja Sayajirao in 1840.

Campus is noted for its architectural grandeur.
Sayaji Baug:

Public garden with an excellent zoo is the heart throb of Vadodara.
Nazarbaugh Palace:

It was built in 1721 and is noted for the 'Sheesh Mahal' or mirror palace made in old classical style.
Kirti Mandir:

It is adorned with murals painted by Nandlal Bose.
Dakshinamoorthy Temple:

It was constructed by EME School in the cantonment area.

Temple dedicated to Lord Shiva is set amidst five banyan trees and is unique in concept and design.
ATTRACTIONS AROUND VADODARA
Ajwa & Nimeta:

20 kms away from Vadodara city.

Twin gardens hare are designed on the lines of famous Brindavan Gardens of Mysore.

There is also an amusement park and nearby.
Dakor:

80 kms away from Vadodara city.

The second most sacred town in Gujarat, after Dwarka, for the devotees of Lord Krishna.
Kayavarohan:

29 kms away from Vadodara city.

Pilgrim site is associated with Lord Lakulish (Shiva).

Main attractions are, the idol of Lakulish, a Shivalinga and pictures showing various yoga forms.
Pavagadh:

51 kms away from Vadodara city.

Sacred hill of Pavagadh, near Champaner is Jain Temples, a Kali temple and a fort on the hill.
Suklatirth:

87 kms away from Vadodara city.

Known for the legendary shrine of Lord Vishnu, on the banks of river Narmada.

An annual fair is held in November.