DAMAN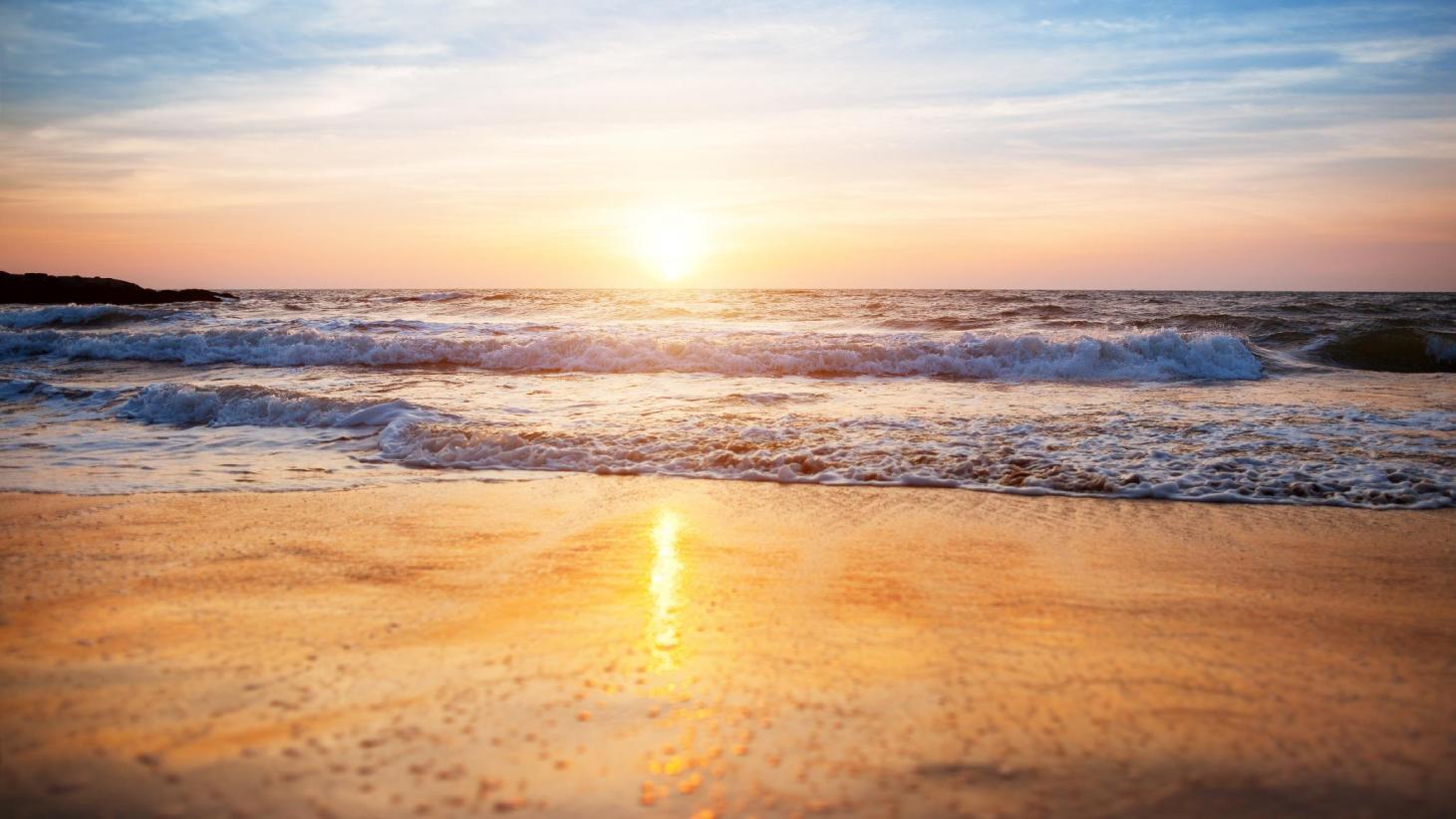 ABOUT DAMAN
Daman and Diu comprises two districts namely Daman and Diu. Both Districts are situated on western coast of India at a distance of about 700 kms. Daman is the head Quarter of this Union Territory.

Daman is on main land near southern portion of Gujarat State

Daman District is situated nearly 200 kms north from Mumbai and is surrounded by Valsad District of Gujarat State in North, East and South.

Daman Ganga River coming from Nasik passes through middle of Daman District dividing it into two parts namely Moti Daman and Nani Daman.
MODE OF COMMUNICATION
Airport:

Nani Daman area (also known as the Little Daman)

is the nearest domestic airport to the city. Mumbai International Airport is the closest international airport, which is approx 170 kilometres away from Daman.

Rail:

Vapi is the nearest Railway Station (13 kms) which is on Western Railway between Mumbai and Surat.

Road:

Well connected with NH 8.
SIGHTSEEING AT A GLANCE
FORT & MONUMENTS

Moti Daman FortSt.Jerom FortThe Dominican Monastry

HOLY CENTRE

Bom Jesus Church

PARK & GARDEN

Devka Garden

BEACH

Jampore Beach

OTHERS

Ram Setu(Lighthouse beech)Mirasol Lake Resort& Waterpark Vaibhav WaterparkDamanganga Tourist Complex

FAIRS & FESTIVALS

Gangaji Fair

NariyalPoornima
Christmas
For more information visit https://dded.gov.in/
ATTRACTIONS OF DAMAN
Moti Daman Fort
Moti Daman fort was built by the Portuguese. They started this in 1559

The fort is protected by a moat on the land side and also connects the river to the sea.

The Fort of Moti Daman has an area of 30,000 sq metres and still has cannons on its walls.
St.Jerom Fort
The Fort is located on the northern side of the Damanganga River and has been named after the 12th Portuguese viceroy of India called Dom Jeronimo de Azevado.

This fort in Nani Daman is named after St.Jerome, one of the most eminent fathers of the Catholic Church.
The Dominican Monastry
Dominican Monastery, situated in the fort of Moti Daman, is frequently referred to as the Ruined Church

It was considered as the most prestigious church in the territory.

The monastery is said to been erected in 1567 in remembrance of Saint Dominic.
Bom Jesus Church
The church of Bom Jesus was a parish church in the early days of the Portuguese rule.

Monument is living tribute to the craftsmanship of Portuguese artisans in ornate and intricate design. The main feature of the church is painted an gilt wooden altar reredos and pulpit.

The church dedicated to Bom Jesus attracts both, tourists and pilgrims, in large numbers.
Devka beach
Devka beach is a sight of pure beauty and this too is a massive, picturesque and quite unspoilt.

The place has clean waters, well-maintained shores and enough beauty

A special Amusement Park with houses huge fountains and play area for kids is present.
Jampore beach
Jampore beach is one major attraction of Daman. It is situated remotely 5 kilometers away from the Moti Daman Jetty.

The beach is famous for its blackish mud-colored water.

The beach is covered with trees all over which makes the place breezy and gives it an joyful look.
Ram Setu(Lighthouse beech
Head to the Moti Daman Jetty to reach the Lighthouse via the newly constructed beachfront road, "Ram Setu", which extends from Moti Daman Jetty to Jampore Beach.

The beach has recently become popular amongst everyone as people jog, take a brisk walk, socialise, conduct photo shoots, etc.

In October 2019, water sports activities were inaugurated.
Mirasol Lake Resort & Waterpark
The Mirasol Resort and Waterpark is a human made attraction where the visitors enjoy boating in the artificially created lake surrounding the two islands connected by bridge.

Various interesting features like mini train ride, video games, machan like setting on tree tops, water slides, and lavish food to make it a favourite family tourist spot.

The brightly lit up fountains and the reflected lights during the night cast an amazing and magical spell on the tourist.
Vaibhav Waterpark
36 thrilling rides in Vaibhav Waterpark surrounded by farms of mangoes, coconut and chikoos on thaKantaVapiroad, about 7 km from Daman is another place for fun and adventure. An ideal place for family, the place offers non-stop excitement and good facilities.
Damanganga Tourist Complex
Damanganga Tourist Complex is a unique project sure to mesmerize any tourist visiting Daman with its beauty, facilities and sheer size.

The complex has cafeteria, cottages, conference hall, water falls, water sports, fountains and garden at one location.
ATTRACTIONS AROUND DAMAN
Parsi Fire Temple, Udwada
The IranshahAtashBehram, also known as the UdwadaAtashBehram is a sacred fire housed in a temple in Udvada, Gujarat on the west coast of India. It is the first of the eight fire temples (holy place of worship) of the Zoroastrian religion in the country.