DADRA AND NAGAR HAVELI AND DAMAN AND DIU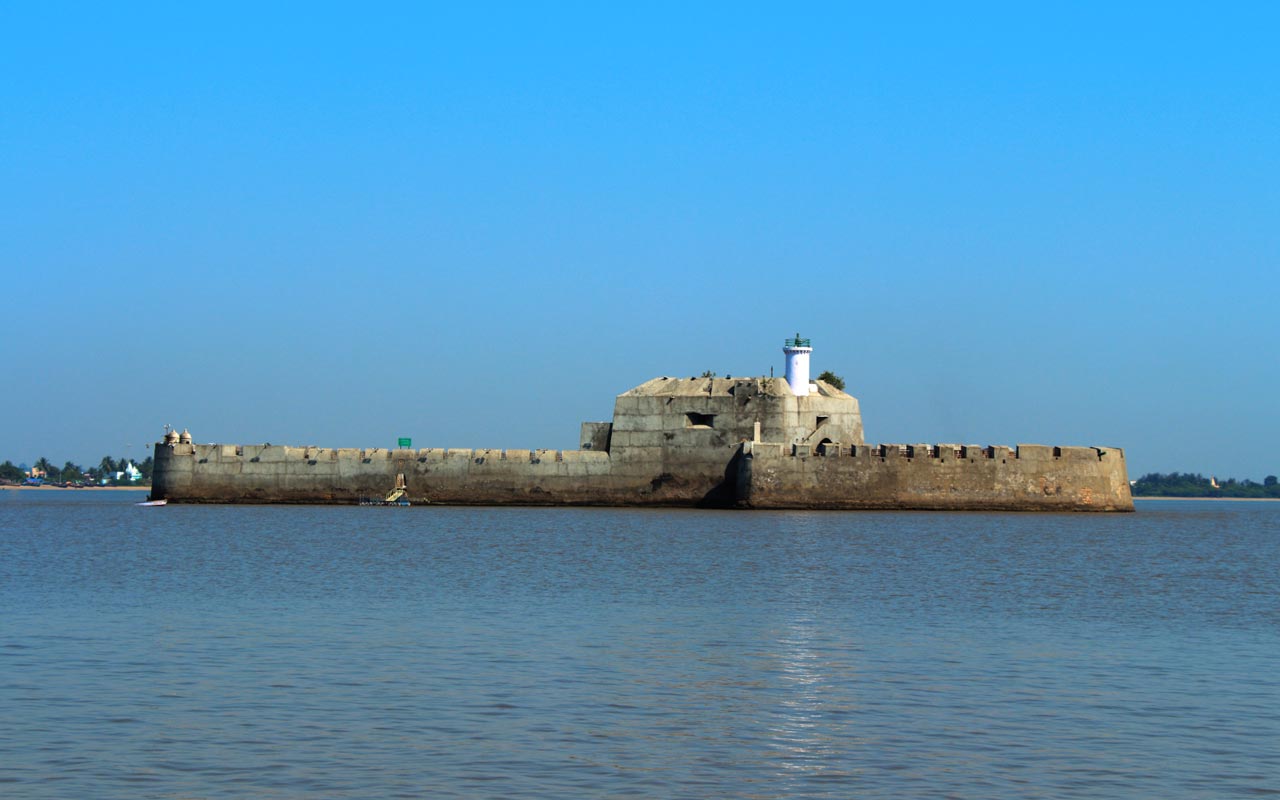 ABOUT DADRA AND NAGAR HAVELI AND DAMAN AND DIU:
Dadra and Nagar Haveli and Daman and Diu is divided into the constituencies of Daman and Diu and Dadra and Nagar Haveli.
ABOUT DADRA& NAGAR HAVELI:
Dadra Nagar Haveli, endowed with nature's munificence, it's the land of fascinated beauty with green forests, winding rivers, unimaginable waterfronts, gentle gurgle of streams, distant dotting mountain ranges, and of flora and fauna

The union territory was merged with the neighbouring union territory of Daman and Diu to form the new union territory of Dadra and Nagar Haveli and Daman and Diu on January 26, 2020.

The area of Dadra Nagar Haveli spread over 491.00 sq.kms landlocked between Gujarat in North and Maharashtra in South was liberated from Portuguese Rulers by people themselves on 2nd August 1954.
INFORMATION:
Capital: Silvassa
Area:

491 sq. km

Population:

343709 ( As per 2011 Census )

Languages:

Gujarati, Marathi, Portuguese, Hindi, Varli, Kokni

Best Season: November to March.
Famous For:

Distant hills, lush greenery,

cascading waterfalls, rich culture, Portuguese architecture, gardens, temples lakes, dam, museum, church etc.
Climate (Temperature):

Summer (March to June) – Warm, 24° to 38°C

Monsoon (July to August) – Warm, Annual Rainfall, 2,000 to 2,500 mm

Winter (November to February) – Cool, 11° to 22°C
ABOUT DAMAN AND DIU:
Daman and Diu comprises two districts namely Daman and Diu. Both Districts are situated on western coast of India at a distance of about 700 kms. Daman is the head Quarter of this U.T.

Daman is on main land near southern portion of Gujarat State.

Diu is an island near Una of Junagarh District in Gujarat State.

After Liberation on 19th December, 1961 from Portuguese Rule of more than four centuries, Daman and Diu became a part of the U.T. of Goa, Daman and Diu under Government of India. After delinking of Goa, which attained statehood, U.T. of Daman and Diu came into existence on 30th May, 1987.
INFORMATION:
Capital: Daman
Area:

491 sq. km

Population:

243,247 ( As per 2011 Census )

Languages:

Gujarati, Hindi,English

Best Season: October - April .
Famous For:

The historical Portugese monuments, the golden beaches, unpolluted blue water, various water sports