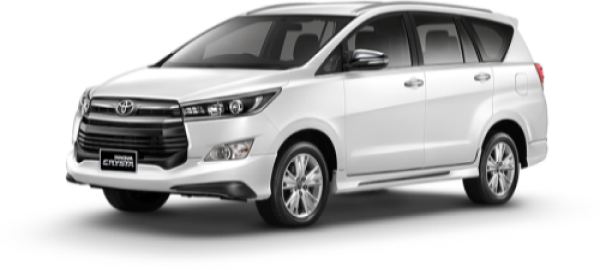 BILASPUR
ABOUT BILASPUR:
Important Industrial Township located on the banks of river Arpa.

Named after a local fisher-woman-Bilasa.

Bilaspur district is well known for its natural beauty, high quality rice and Kosa (silk) industry.

There are several places of interest in and around the town – Kanan Pendari (Wild Animal Preservation Home Park), Vivekanand Park, Shri Dindayal Upadhyay Smriti Forest (Vyapar Vihar), Sai Mangalam (Vyapara Vihar), Shri Ayappa Swami Mandir (Tifra), Kali Mandir (Tifra) and Marimani Mandir (Jhopadapara).
MODE OF COMMUNICATION:
Airport:

Swami Vivekananda Airport, Raipur (RPR)

, 299 kms away from Bilaspur city.

Rail:

Bilaspur Railway Station, Bilaspur, 5 kms away from Bilaspur city centre.

Road:

Well connected by road.
SIGHTSEEING AT A GLANCE

HOLY CENTRE

Luthra Sharif Malhar Ratanpur Shivri Narayan Kharod

LAKE

Ratanpur

MUSEUM & AUDITORIUM

Malhar

WATERFALL

Kendai Waterfall

OTHERS

Korba
ATTRACTIONS AROUND BILASPUR
Kendai Waterfall:

132 kms away from Bilaspur city.

Beautiful falls at Kendai village are firmed by a hilly stream.
Korba:

An important industrial town is located on the banks of river Hasdo.

Famous for the Korba Super Thermal Power Station.

One of the most important power station in the country and Bharat Aluminium Company Limited (Balco)
Luthra Sharif:

32 kms away from Bilaspur city.

Famous for the sacred shrine of Hazrat Baba Sayed Insan Ali.
Malhar:

40 kms away from Bilaspur city.

Important archaeological site is famous for the temples of Pataleshwar Mahadev, Dewri and Dandeshwari, found here after excavations.

Prehistoric idol of Lord Vishmnu represented as Chaturbhuj (four hands) is noteworthy.

A museum here exhibits Vaishnavite, Shaivite and Jain idols.
Ratanpur:

25 kms away from Bilaspur city.

Old capital of Chhattisgarh was established by king Ratandev-I.

Known as the 'Lake Town' of Chhattisgarh, as a number of beautiful lakes dot the lovely landscape.

Main attractions are – Mahamaya Mandir, Rampanchayat Temple (Ramtekri), Bees Dubaria Sati Mandir and Muse Khan's Dargah.
Shivri Narayan:

Important Hindu pilgrim lies site on the banks of river Mahanadi, 65 kms from Bilaspur city.

According to legends Shabri, a local woman offered bers to Lord Rama here.

There are several temples at this holy site, the most important being, Narayan temple and Chandra-chudeswar temple.

An annual fair is also held here on Magh Purnima (January/ February).
Kharod:

5 kms away from Bilaspur city.

Famous for an ancient Shiva temple called as Lakhamaneshwar and is also known as the "Kashi of Chhattisgarh".