CHANDIGARH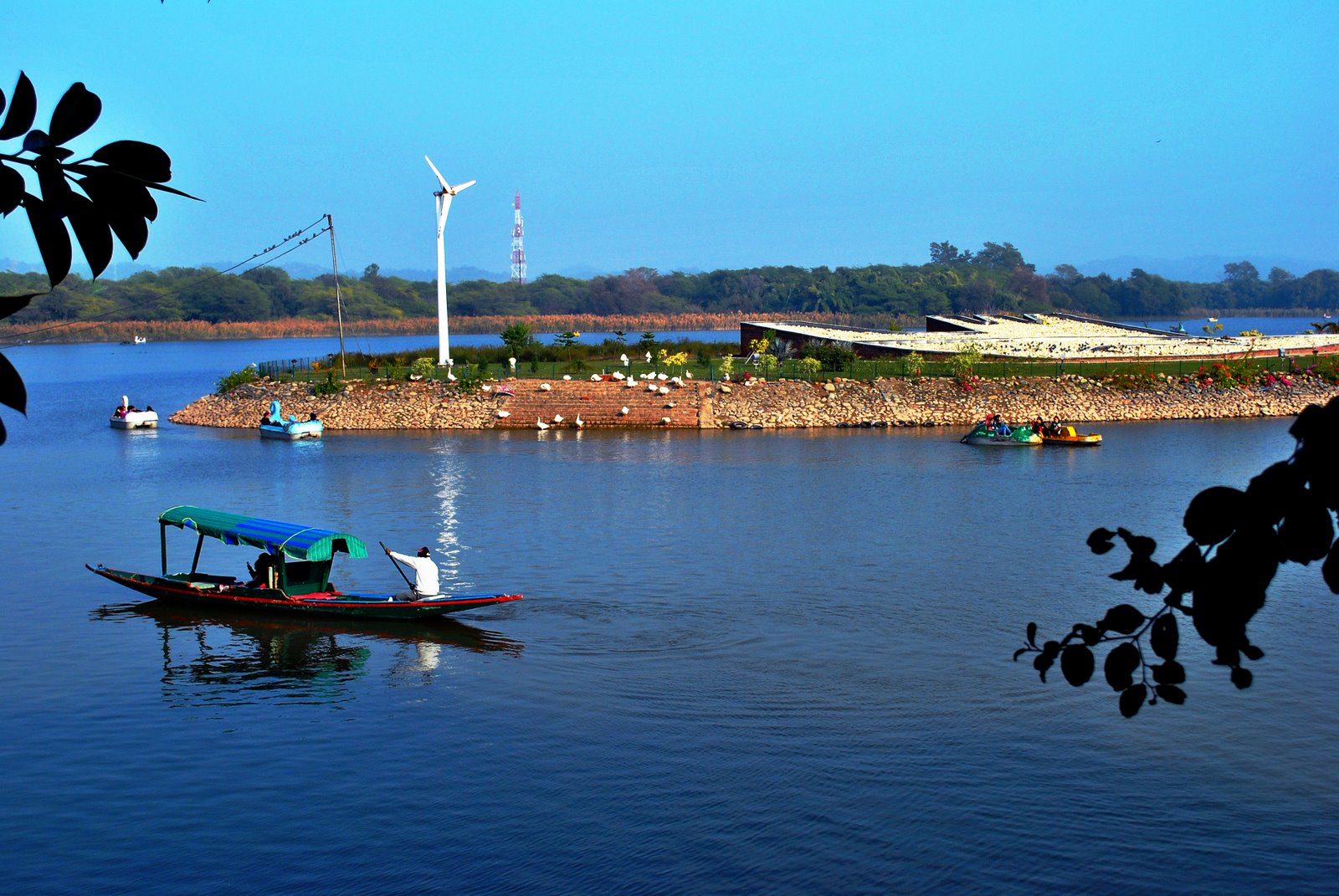 ABOUT CHANDIGARH:
Union Territory of Chandigarh is the capital of both Punjab and Haryana.

Best planned and designed by Le Corbusier, a famous French architect and his cousin Pierre Jeanneret.

Charming town referred as the 'paean to the urban planning' is divided into several self-contained sectors, with its own market-place, hospitals, educational institutions, worship place, gardens and open play grounds etc.

Provision for a separate self-contained industrial zone at the east end of the city was made, to keep the city pollution free.

Chandigarh ushered into India "the modern architectural era" and is a manifestation of the dreams and aspirations of young India.

Jawahar Lal Nehru, remarked – "Let this be a now town, symbolic of the freedom of India, unfettered by the traditions of the past an expression of the nation's faith in the future".
MODE OF COMMUNICATION:
Airport: Chandigarh Airport (IXC), Chandigarh, 12 kms away from Chandigarh city centre.
Rail: Chandigarh Railway Station, Chandigarh, 8 kms away from Chandigarh city centre.
Road: Well connected with NH 21 and NH 22.
SIGHTSEEING AT A GLANCE:
PARK & GARDEN

Rock Garden

Zakir Hussain Rose Garden

MUSEUM & AUDITORIUM

Govt. Museum & Art Gallery

International Doll Museum

LAKE
FAIRS & FESTIVALS
For more information visit http://chandigarhtourism.gov.in/
ATTRACTIONS OF CHANDIGARH

Rock Garden:
Unique garden made out of rubble ranging from industrial to urban waste was conceived and created by Nek Chand.

It is a must visit site of Chandigarh.
Zakir Hussain Rose Garden:
Largest Rose Garden in Asia was named after Dr. Zakir Hussain, the former President of India.

Garden sprawls over an area of 27 acres and has more than 17,000 plants representing about 1,600 varieties of rose species.

It also has beautiful fountains and a large number of trees known for medicinal value.
Sukhna Lake:
Beautiful lake provides water sport facilities like, boating, water-skiing, canoeing etc.
Govt. Museum & Art Gallery:
A fine collection of stone sculptures of the Gandhara period.

Museum is the place to see the prehistoric fossils and artifacts along with modern art and miniature paintings.
International Doll Museum:
It has an interesting collection of dolls and puppets from all over the world covering the variant art of more than 25 countries.