GUWAHATI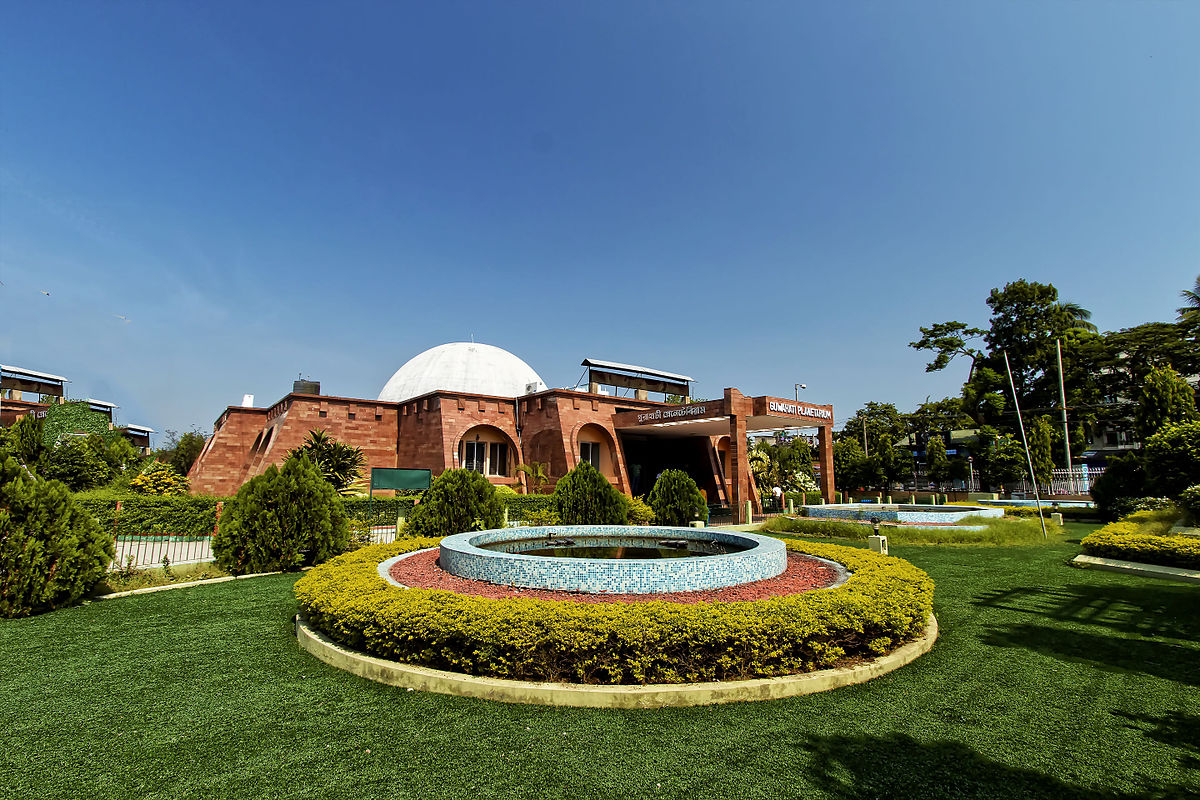 ABOUT GUWAHATI
The Gateway to the North East and banks of Brahmaputra.

Main industrial, commercial and communicational centre of the region.

Important religious and political nerve centre of ancient Assam.

One of the fastest growing cities in India

City is associated with various products like tea, oil, forest produce and handlooms etc.
MODE OF COMMUNICATION
Airport: Guwahati International Airport (GAU), 23 kms distance from Guwahati city centre.
Rail: Guwahati Railway Station and North East Frontier Railway.
Road: Well connected by road.
SIGHTSEEING AT A GLANCE:
| | |
| --- | --- |
| HOLY CENTRE | Kamakhya Temple, Nabagraha Temple, Umananda Temple |
| MUSEUM & AUDITORIUM | Assam State Museum |
| OTHERS | Srimanta Sankaradeva Kalashetra,Assam State Zoo |
| FAIRS & FESTIVALS | Bohag Bihu Festival |
For more information visit https://tourism.assam.gov.in/
ATTRACTION OF GUWAHATI
Kamakhya Temple:
Sacred shrine of Goddess Kali.

Most important temple of Assam and main attraction of Guwahati.

Fine example of Assamese architecture.

One of the three most important tantric and venerated shaktipeeths temples in India.
Assam State Museum:
A rich collection of archaeological and ethnographic arte facts like stone sculptures and bronzes etc.
Nabagraha Temple:
Temple of the 'Nine Planets' at the chitranchal hill.

Ancient seat of astrology and astronomy.

Lingam inside the shrine is surrounded by nine representations of the planets.
Umananda Temple:
Shiva temple is set on the Peacock Island in Brahmaputra River.

Reached by boat from Umananda Ghat.
Srimanta Sankaradeva Kalashetra:
Cultural centre is name d after Sankaradeva, a 15th century Vaishnavite saint.

Preserves and promotes the cultural identity of the Assam.
Assam State Zoo:
Well maintained zoo has a rich variety of animal life.

There is a fine botanical garden.
ATTRACTION OF AROUND GUWAHATI
Basistha:
11 kms from Guwahati.

Beautiful picnic site has waterfall.

Two reddomed temples of sage Vashistha.
Hajo:
32 kms from Guwahati.

Pilgrim centre on the north bank of the Brahmaputra.

Important centre of Assamese culture and learning.

Temple of Hayagriba Madhab is said to enshrine a relic of Lord Buddha.

Famous Pao Mecca mosque located nearby.
Sualkuchi:
32 kms from Guwahati and near to Hajo.

Known for the production of famous Muga, the golden silk of Assam.

Perhaps one of the largest weaving villages in the world.
Madan Kamdev:
34 kms from Guwahati.

Relics of tantric temple of Goddess Shakti.

Built during 11th and 12th centuries.

Also called as the "Khajuraho of Kamrup"