TAWANG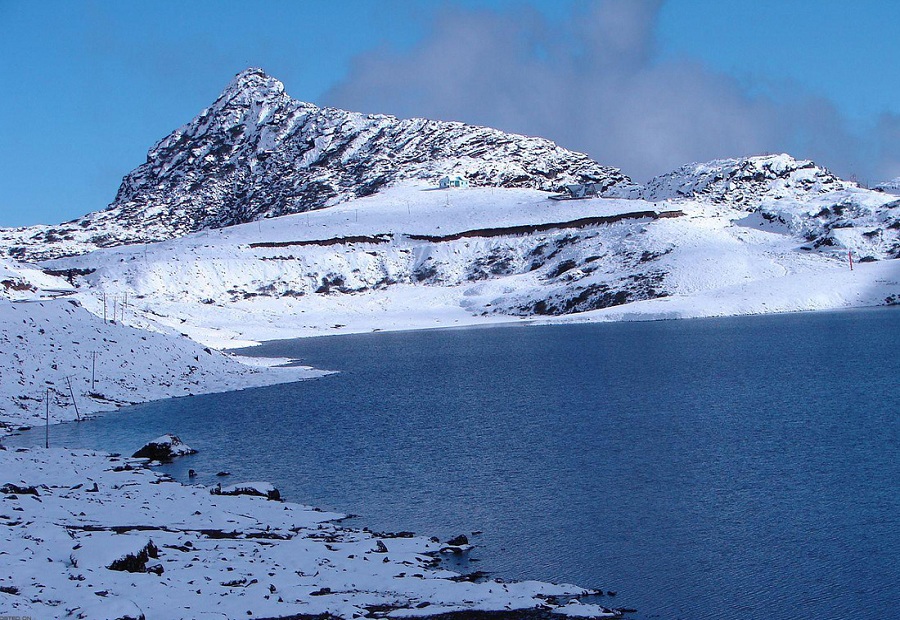 ABOUT TAWANG:
East Himalaya Paradise is perched majestically at a height of about 11,000 feet's.

Amidst towering snow capped peaks.

Town is now studded with all modern amenities.

Firstly emerging as a dream destination for nature lovers and sightseers.

It has always been a Buddhist pilgrim site and is a life time destination for the Buddhist living India.
MODE OF COMMUNICATION:
Airport: Tezpur Airport (TEZ), 365 kms distance from Tawang.
Rail: Rangapara Railway Station 375 kms from Tawang.
Road: Well connected by road and 180 kms from Bomdila.
SIGHTSEEING AT A GLANCE:
MUSEUM & AUDITORIUM

Craft Centre

LAKE

Sangetsar Lake (Madhuri Lake), PTSO Lake

OTHERS

Tawang Monastery,Urgelling Monastery

FAIRS & FESTIVALS

Losar
Torgya
Cheokar Cheokar
Dukpa Tse-She
Saka Dawa
Gaden Ngamchoe
For more information visit https://tawang.nic.in/tourism
ATTRACTIONS OF TAWANG
Tawang Monastery:
Gelugpa (Yellow Hat) sect was founded by Mera Lama.

Major attraction of Tawang.

Stands on a spur overlooking the Tawang Valley.

The main hall of the monastery is the prayer room.

Traditional folk dances are performed here by the monks as a part of religious rituals.

The Parkhang hall houses the library which contains rare hand written and block printed Buddhist manuscripts of immense religious value.

Monastery complex is also a great repository of exquisite Buddhist artefacts, painting and sculptures.

The gold plated, eight meter high bronze statue of Lord Buddha seated on a platform is one of the finest sculpture in the shrine.
Urgelling Monastery:
The birth place of the 6th Dalai Lama.

It enshrines his footprints and fingerprints.

Surrounded by the graceful Himalayas and the picturesque Tawang-Chu valley.
Craft Centre:
Beautiful masks, hand-woven carpets, thangkas and siver jewellery etc. can be purchased from here.
Sangetsar Lake (Madhuri Lake):
42 kms from Tawang.

One of the most impressive lakes of Tawang.

Popularly known as Madhuri Lake by tourists.

Surroundings rare avi-fauna like snow pigeon and musk deer.
PTSO Lake:
16 kms from Tawang.

It is a picturesque landscape.

Thin sheet of white ice sat on Lake.