MIAO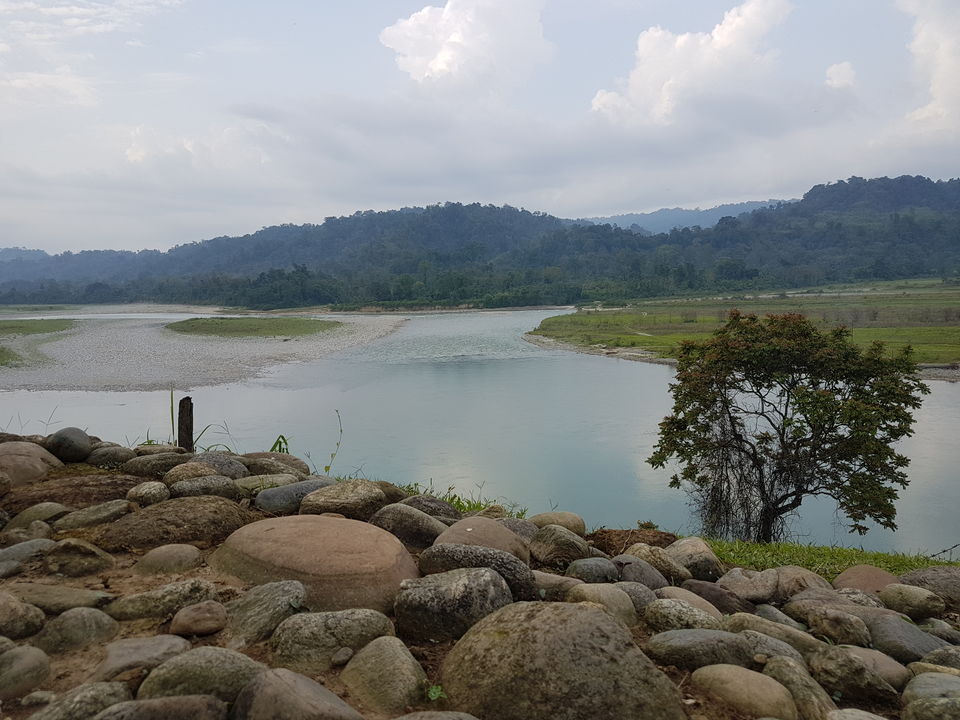 ABOUT MIAO:
A sub-division on Changlang District.

One of the heaviest rainfalls in the north-east India.

Surroundings natural beauty with Nao-Dihing River flowing through Miao.

A mini zoo where some important faunal species are housed representing the local diversity.

Here is a forest museum, store house of information on forest resources.

A wildlife library with an excellent collection of books, documents and records on wildlife of the State.
MODE OF COMMUNICATION:
Airport: Dibrugarh (Mohanbari) Airport (DIB) 153 kms. from Miao.
Rail: Margherita Railway Station 65 kms and Tinsukia Railway Station 115 kms from Miao.
Road: Well connected with road.
FAIRS & FESTIVALS:
For more information visit https://arunachaltourism.com/