ANDAMAN AND NICOBAR ISLAND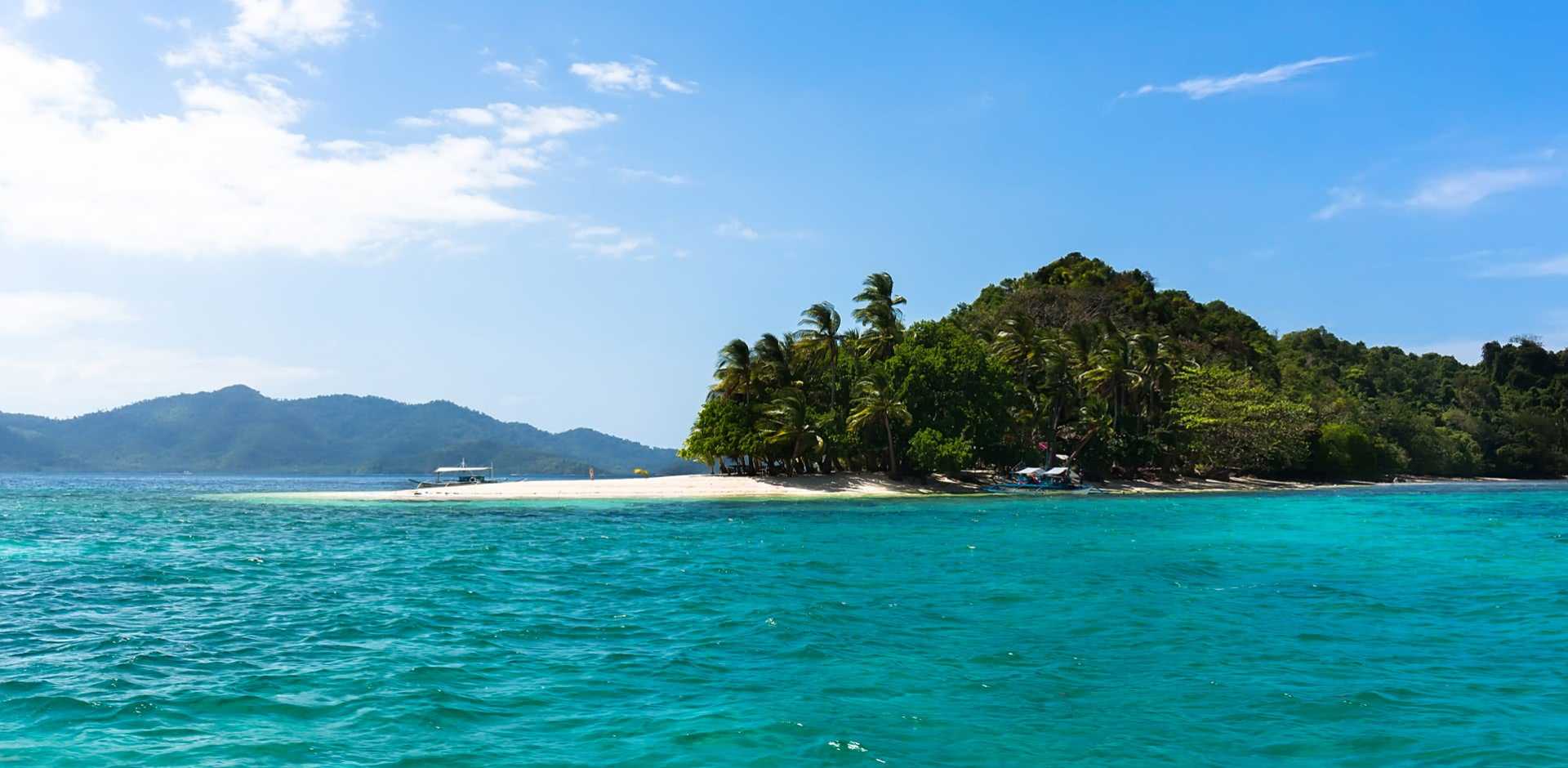 ABOUT ANDAMAN AND NICOBAR ISLAND
Most of these islands (about 550) are in the Andaman Group, 28 of which are inhabited. The smaller Nicobars, comprise some 22 main islands (10 inhabited).

The Andaman and Nicobars are separated by the Ten Degree Channel which is 150 Kms. wide.

These islands also boast of freedom fighting days' historically significant landmarks viz. Cellular Jail, Netaji Subhas Chandra Bose Island, Viper Island, Hopetown and Mount Harriet.

There are about 96 Wildlife Sanctuaries, nine National Parks and one Biosphere Reserve in the islands.
INFORMATION:
Capital: Port Blair
Area: 8,249 km²
Population: 419,978 (2020 Census)
Languages: Hindi or Bengali, but Tamil, Telugu, and Malayalam also are common.
Best Season: October and May
Famous For: An Island town offering water-based activities like snorkeling, scuba diving, sea-cruises, and glimpses of the history and culture of the region.

Climate (Temperature):

Normal rainfall at Port Blair : 3900 mm

Mean Minimum Temperature : 23.2° C

Mean MaximumTemperature : 25° C

Mean relative Humidity : 80 %