Chidambaram - Thanjavur - Madurai
2 Nights/ 3 Days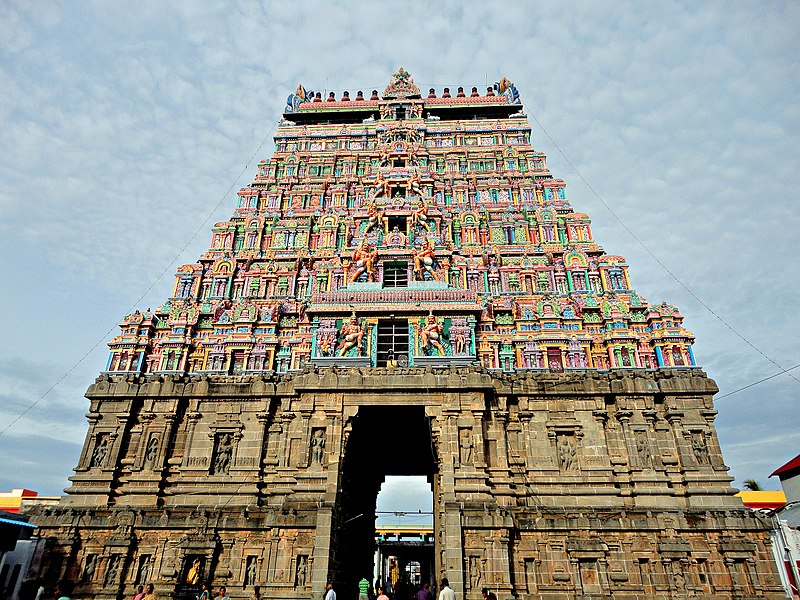 Holiday Package
Day 1 Arrival at Chidambaram
Arrival at Chidanbaram, visit:
Pichavaram

, famous for it's Pichavaram mangrove Forest which is world's second largest mangrove forest.

Nataraja Temple,

also known as the Chidambaram Nataraja temple, is a Hindu Temple dedicated to Lord Nataraja is one of the form of Lord Shiva as the lord of dance and his consort Parvati as Shivakama Sundari

Vaitheeswaran Koil,

is the 16th temple of the 276 dedicated to Lord Shiva
Overnight Stay in Chidambaram
Day 2 : Travel To Thanjavur & Thanjavur Sightseeing
Travel from Chidambaram to Thanjavur
Brihadeeswarar Temple, known for its exemplary Dravidian architecture. One of the largest South Indian temples, the complex has five sections – the sanctum and Vimana (tower), the Nandi hall, the assembly hall (mukhamandapam), the gathering hall (mahamandapam), and the prakara (pavilion).
Thanjavur Palace, has a unique place as a site reflecting the convergence of Tamil and Maratha heritage. One can also visit the Art Gallery and the Saraswathi Mahal Library that have been absorbed within the ground of this complex
The Panchanatheesvarar Temple , is a famous temple dedicated to Lord Shiva. It is also the place where one of the trinity of carnatic music, Saint Thyagaraja lived and attained Samadhi
Overnight Stay in Thanjavur
Day 3 : Travel To Madurai & Madurai Sightseeing
Transfer from Thanjavur to Madurai and visit:
Sri Meenakshi Sundareswarar Temple,

is devoted to Lord Shiva as Lord Sundareswarar and his wife, Maa Parvati as Goddess Meenakshi
Afterwards, proceed towards the departure.