Bijapur Package
1 Night/2 Days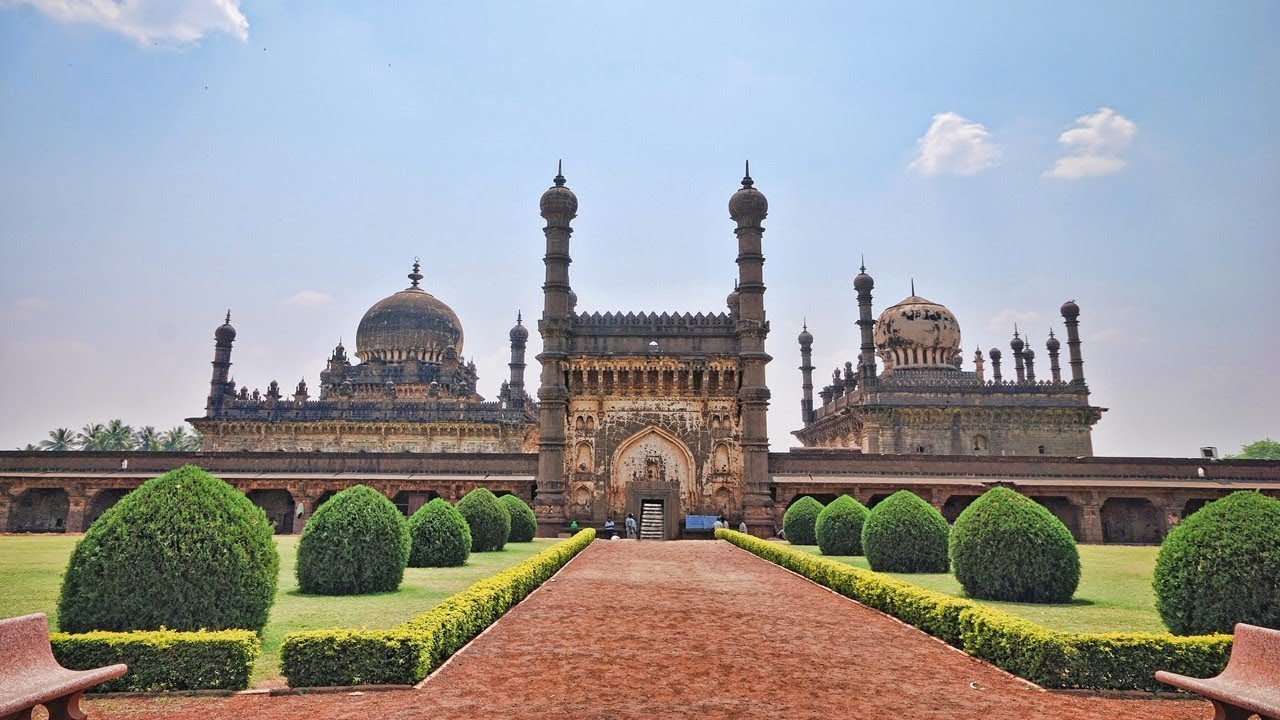 Holiday Package
Day 1: Arrival at Bijapur
On arrival at Bijapur, check in to the hotel and proceed to visit the sightseeing.
Narsimha Temple Torvi, kumara Valmiki composed the famous Thoravi Ramayana in Kannada. Near this temple lies another temple for Devi Lakshmi.
Gol Gumbaz, it is the most famous monument in Vijayapura. It is the tomb of Mohammed Adil Shah (ruled 1627–1657).
Bijapur Citadel,

is located in the Bijapur city in Bijapur District of the Indian state of Karnataka.

Archaeological Museum Bijapur, this is well maintained museum in Bijapur on Golgumbaz site showcasing Bahman and Shahi era relics and artillery.
Mithari, it serves as a place of worship for Muslim devotees
Asar Mahals, is famous for containing the relics of Prophet Mohammed
Return back to the hotel and Overnight stay.
Day 2: Departure
After breakfast, Check out from the hotel and proceed for departure