Explore Mandi
1 Night/ 2 Days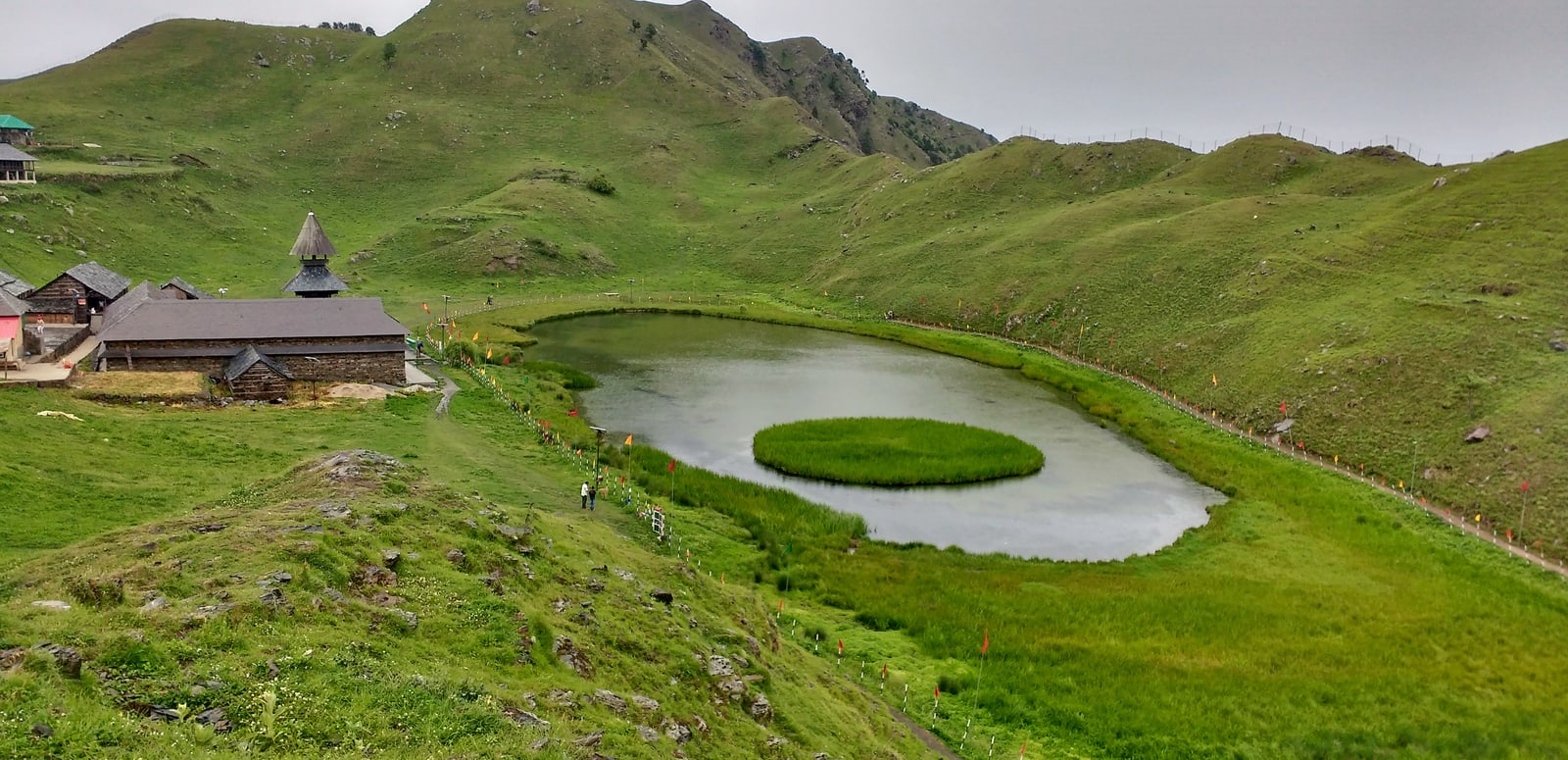 Holiday Package
Day 1: Arrival in Mandi
On arrival at Kaza, check in to the hotel and proceed for Kaza sightseeing:
Rewalsar Lake,it is famous for its floating islands of reed. It is believed that all of them can be moved by prayer or breeze.
Tibetan Monastery, the monastery is highly significant and revered by people of all religions. With water, woodlands and high hills, the site of Rewalsar presents an enchanting variety of natural beauty.
Indira Market, this market is surrounded to a small beautiful garden and British era made GhantaGhar (Clock Tower), this market is the busiest area of the city
Bimakali Temple, it is dedicated to Goddess Bhima Kali, an incarnation of Goddess Durga.
Baba Bhootnath Temple,it is devoted to the Great Lord Shiva and was built at the time when Our Himachal Pradesh State Capital was shifted from Bhiuli to present place.
Tarna Devi Temple, this is a divine shrine dedicated to Goddess Shyama Kali –incarnation of Goddess Parvati.
Return back to the hotel andOvernight stay.
Day 2: Prashar Lake Trek and departure
After breakfast, check out from the hotel and proceed to visitPrashar Lake Trek, it is a crystal clear water body situated about 50 km north of Mandi, with a three storied pagoda-like temple dedicated to the sage Prashar. The lake is located at the height of 2730 m above sea level with deep blue waters and holds a saintly position there. And then in evening proceed for departure.