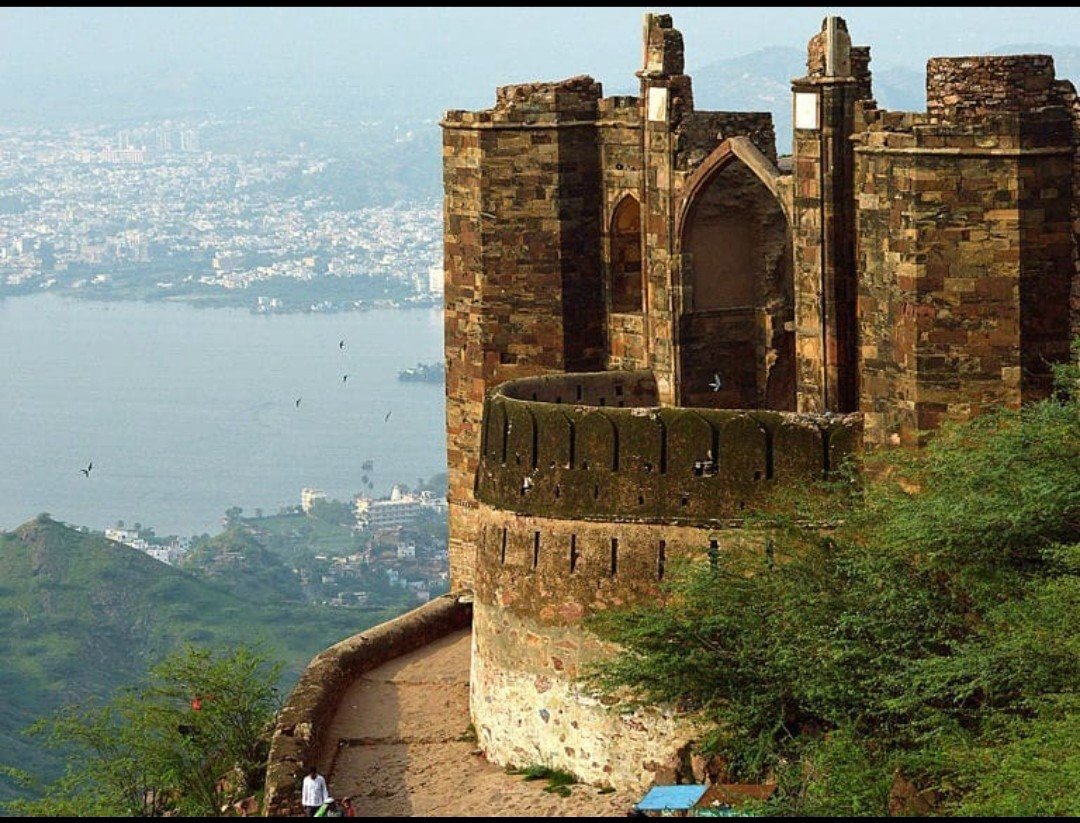 Holiday Package
Day 1: Arrival at Dungarpur
On arrival, check-in tothe hotel. Proceed for local sightseeing:
JunaMahal, The 13th century seven-storeyed edifice resembles a fortress with crenulated walls, turrets, narrow entrances and corridors to slow down the march of the enemy.
The Gaib Sagar Lake, is a famous shrine of Shrinathji lies along the lake.
Rishabdeo, The 14th century temple is renowned for its elaborate carvings and precious stone-studded idol of Lord Kesariyaji.
DeoSomnath, The 12th century temple of Lord Shiva is legendary sight.
Return for overnight stay.
Day 2: Dungarpurto Chittorgarh (approx.. 214kms/4hrs)
Today have an early morning start. After your breakfast, drive to Chittorgarh. After you reach, check-in at hotel and then visit Chittorgarh Fort. The city was formerly known as Chittaur.From the 7th century to the 16th, was the capital of Mewar under the Rajputs. Evening is free for leisure activities at the hotel.Overnight stay at hotel.
Day 3: Chittorgarhto Bundi (approx..154kms/3hrs)
Today make an early start to Bundi after breakfast. On arrival, check-in at the hotel andproceed to visit
Taragarh Fort, The Taragarh Fort circlets the summit of a steep hill overlooking the town. The architecture is of note and the views are stunning.
Sukh Mahal, It is the magnificent summer palace on the Jait Sagar Lake beautified with lush garden and surroundings of the Aravali mountain range.
Return to hotel for overnight stay.
Day 4: Bundito Sawai Madhopur (approx..136kms/2.5hrs)
After breakfast, proceed to SawaiMadhopur. This city is famous all over the world for Ranthambore National Park and Tiger Reserve. On arrival, check-in at the hotel. Get fresh and proceed to the wildlife sanctuary. Enjoy Jeep safari to explore the jungle and tiger trails. You will have a wonderful opportunity to see the plenty of wild animals and birds including royal Bengal tigers. Overnight stay will be at the hotel.
Day 5: Departuredu
After Breakfast, check out from the hotel and proceed for departure.