Vadodara Tour
2 Nights/ 3 Days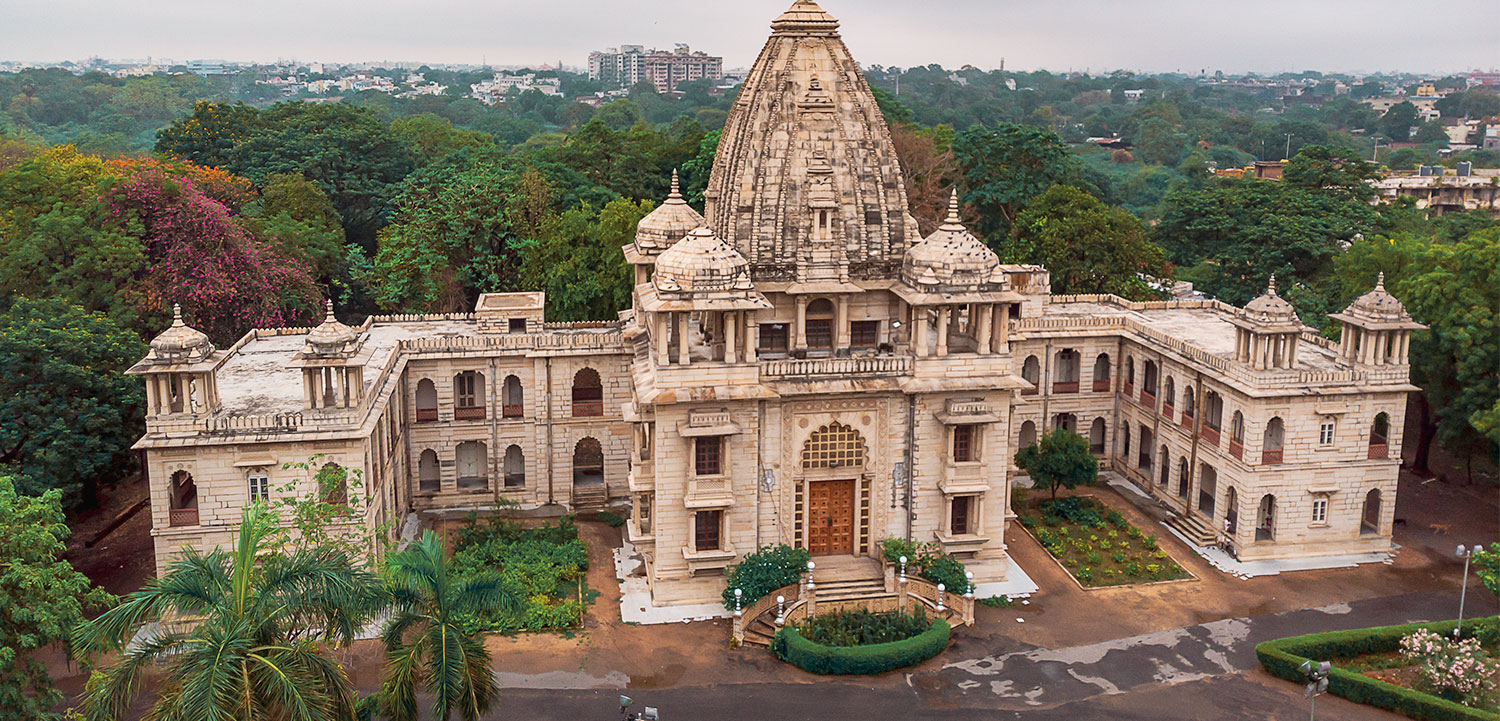 Holiday Package
Day 1 : Arrival at Vadodara
On arrival at Vadodra check-in to the hotel. Overnight stay at the hotel.
Day 2 : Vadodara City Tour
After breakfast, proceed for local sightseeing at:
Pavagadh, Baroda Museum, the Vadodara Museum and Picture Gallery is host to umpteen numbers of relics relating to a wide spectrum of fields right from archeology to geology.
Sardar Patel Planetarium, with awe-striking video clips of space, state-of-the-art sound systems and a curved projection screen that imitates reality, this planetarium plays an hour-long session about the solar system, satellites and astronomical history thrice a day in English and Gujarati. All your curiosities about outer space are waiting to be answered right in Sayaji Baug at the Sardar Patel Planetarium.
Kirti Mandir, Maharaja Sayajirao Gaekwad III was so powerful and affluent that he had an entire monument built to commemorate the cremation of his family members. This monument was called the Kirti Mandir.
Nyaya Mandir, translates to 'Temple of Justice' is the District Court of Vadodara city in the state of Gujarat. Situated in the heart of the city, this marvelous piece of architecture was the brainchild of Madras architect Robert Fellowes Chisholm.
Laxmi Vilas Palace, is one of the most majestic structures in India and was the private residence of Maharaja Sayajirao Gaekwad III. Known to be the largest private dwelling of the size equivalent to four times of the Buckingham Palace, this magnificent palace is a must-visit when in Vadodara.
Back to the hotel. Overnight stay at the hotel.
Day 3 : Depature
After breakfast, check out from the hotel & take the departure