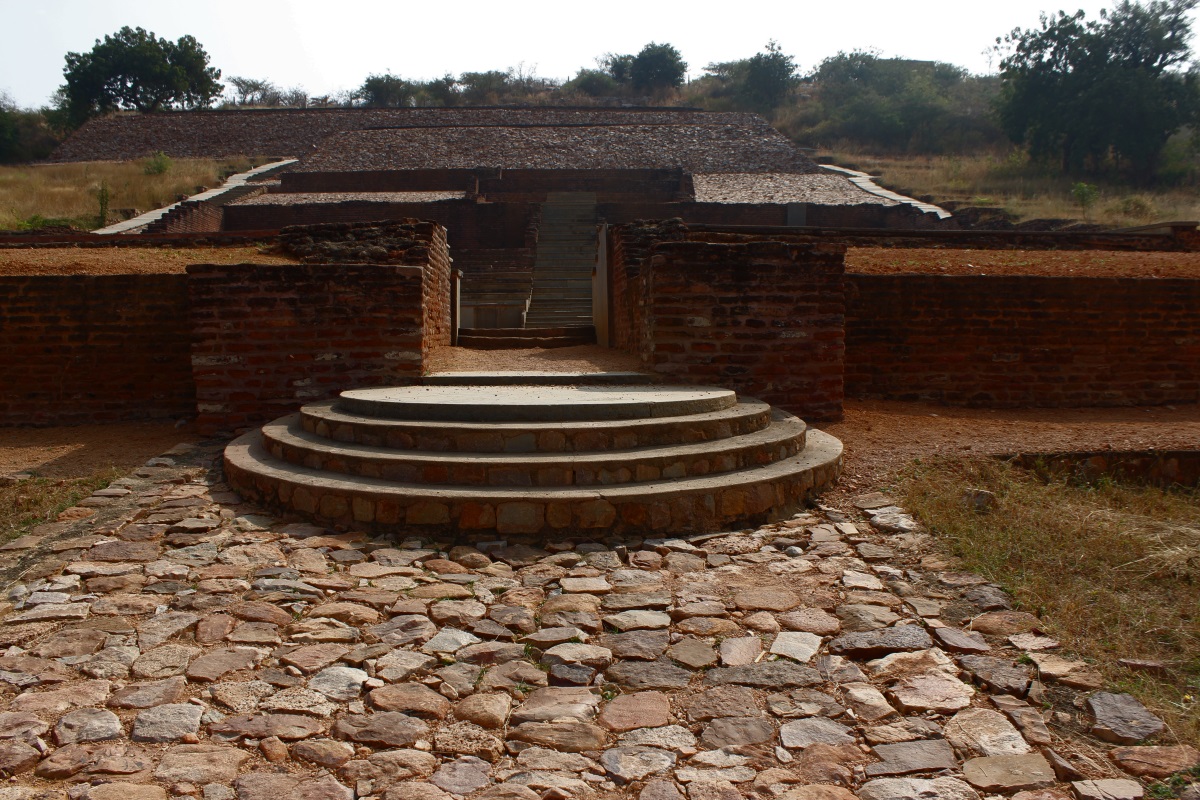 Holiday Package
Day 1: Arrival at Nagarjuna Sagar
Arrival at Nagarjuna Sagar , check in at the hotel and rest for a while. Later in the afternoon, visit Nagarjuna konda and Anupu - the Amphitheatre, is a historical Buddhist town now an island situated. Afterwards, we will visit various other Buddhist remains in the area. Later in the evening, back to the hotel . Overnight stay at the hotel.
Day 2: Nagarjuna Sagar - Puttaparthy (approx 500 kms / 9 hrs)
We will start our day a bit early in the morning and have breakfast before checking out from the hotel and transfer to Puttaparthy (Puttaparthi). On reaching, check in at the hotel in Puttaparthy. Overnight stay at the hotel.
Day 3: Puttarpathy
After breakfast, visit :
Vijayanagar temple and the great Nandi at Lepakshi temple.
Lepakshi Temple , Constructed in the 16th century, this is a brilliant example of the Vijayanagar style of architecture.
Penugonda, for Iron Boxes (Trunk Pettae) and iron Saves. Many rock statues and inscriptions found around Nagareswara Swamy Temple and in Lingala Street.
Later, back to the hotel . Overnight stay at the hotel.
Day 4: Departure
After breakfast, proceed for the full day excursion to Puttaparthy Prasanthi Nilayam, the main ashram of Sri Sathya Sai Baba. Established 40 years ago, the ashram offer a soothing ambience that offer peace to the soul and mind of the visitors. We will attend the early morning prayers in the ashram and later explore the attractions of the ashram.
In the evening , proceed for the departure.