DUDHWA NATIONAL PARK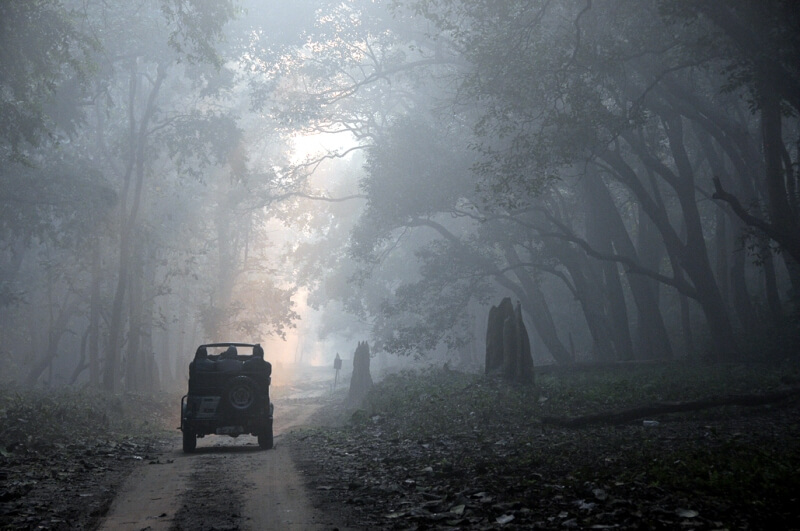 ABOUT DUDHWA NATIONAL PARK:
The famous park on the Indo-Nepal border lies in district Lakhimpur-Kheri.

Dudhwa National Park along with Kishanpur Sanctuary is part of the Dudhwa Tiger Reserve area.

It covers an area of 614 sq. kms and is one of the finest examples of the exceedingly diverse and productive terai eco-systems.

Dudhwa is home to magnificent barasingha or the 12 horned swamp deer.

Majestic herds are especially seen in the grassy wetlands of the Sathania and Kakraha blocks.

The park is also known for its tigers and leopards.

Seven one-horned rhinos from Assam and Nepal were released in the park between 1984-85, which have also increased in number.

Other animals seen here are – elephant, jungle cat, fishing cat, jackal, civet, sloth bear, crocodile, python and monitor lizard etc.

Dudhwa is also a great bird-watching site.

Marshlands attract a large number of migratory birds during winters.

One can also view colourful woodpeckers, barbers, kingfishers, bee-eaters etc.

It also boasts of probably the greatest number of owls and storks.

Best time to visit – mid of November to mid of June
MODE OF COMMUNICATION:
Airport: Chaudhary Charan Singh Airport, Lucknow (LKO), 260 kms away Dudhwa National Park.
Rail: Dudhwa Railway Station, Dudhwa, 4 kms away from Dudhwa National Park. Palia Railway Station, Palia, 10 kms away from Dudhwa National Park. Mailani Railway Station, Mailani, 37 kms away from Dudhwa National Park.
Road: Well connected by road.
For more information visit https://www.dudhwanationalpark.org/