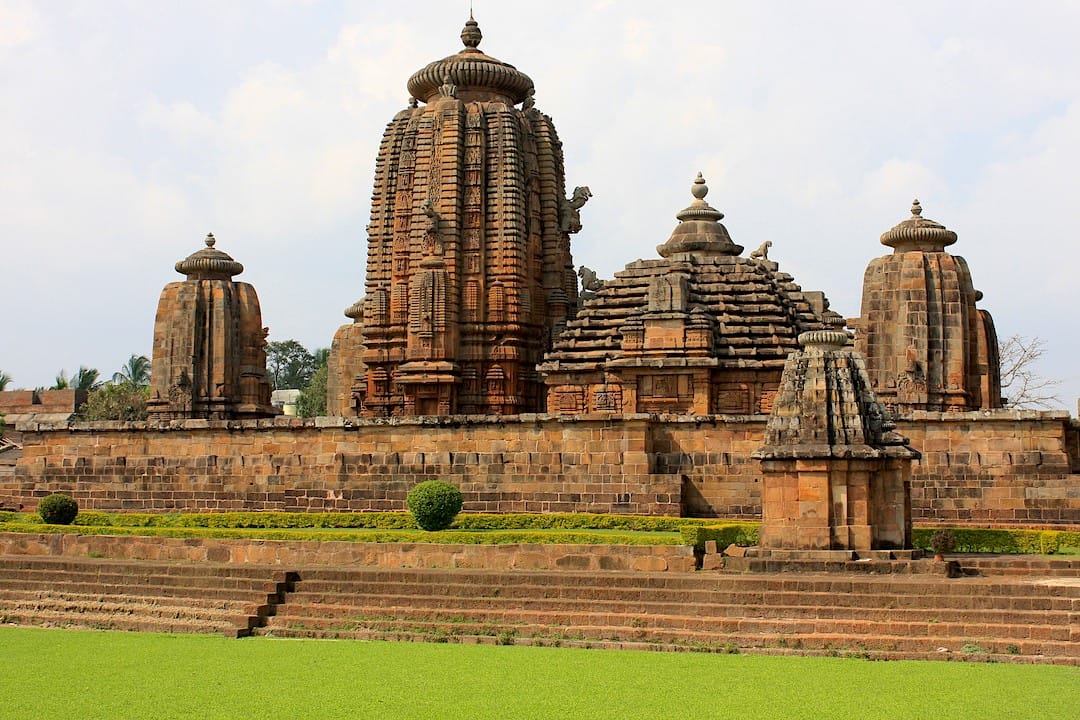 Holiday Package
Day 01: Arrival at Bhubaneswar
On arrival at Bhubaneswar, checkin to the hotel. Later proceed for the half day sightseeing:
Tribal Museum,
Khandagiri & Udayagiri Jain Caves, Oldest rock cut caves, the caves are reminiscent of influence of Buddhism and Jainism in Odisha
Back to the hotel. Overnight stay at the hotel in Bhubaneswar.
Day 02: Bhubaneswar
After breakfast visit to famous city temples:
Parsurameshwar Temple, is considered the best preserved specimen of an early Odia Hindu temple
Mukteshwar Temple, is the Hindu temple that is dedicated Lord Shiva.
Raja Rani Temple is dedicated to Lord Brahma. The temple is called as Raja Rani due to the use of particular type of sandstone in the construction of the structure bearing the name as Raja rani.
Lingaraj Temple, is a Hindu temple dedicated to Shiva and is one of the oldest temples in Bhubaneswar.
In afternoon, visit to Nandankanan Zoo, which is famous for the white tiger safari and Botanical garden.
Back to the hotel. Overnight stay at the hotel in Bhubaneswar.
Day 03: Bhubaneswar - Konark – Puri (approx 104 kms)
After breakfast drive to Puri enroute visit:
Dhauli Peace Pagoda is one of the most important Buddhist pilgrimage in India. It is the place where Emperor Ashoka after the great Kalinga war renounced the war and embraced Buddhism.
Pipili Village is known for its handicraft. The items available are Garden Umbrellas, Wallets, Wall Hanging, lampshades, Pouches & Bags.
Konark Sun Temple , where god Surya showers blessings on its devotees and is famous for its unique architecture
Arrival at Puri and check in to the hotel. In evening visit to Lord Jagannath Temple, which is an important Hindu temple dedicated to Jagannath, a form of Sri Krishna. Afterwards relax on the golden beach of Puri. Overnight stay at Hotel in Puri.
Day 04: Departure
After breakfast, take the departure