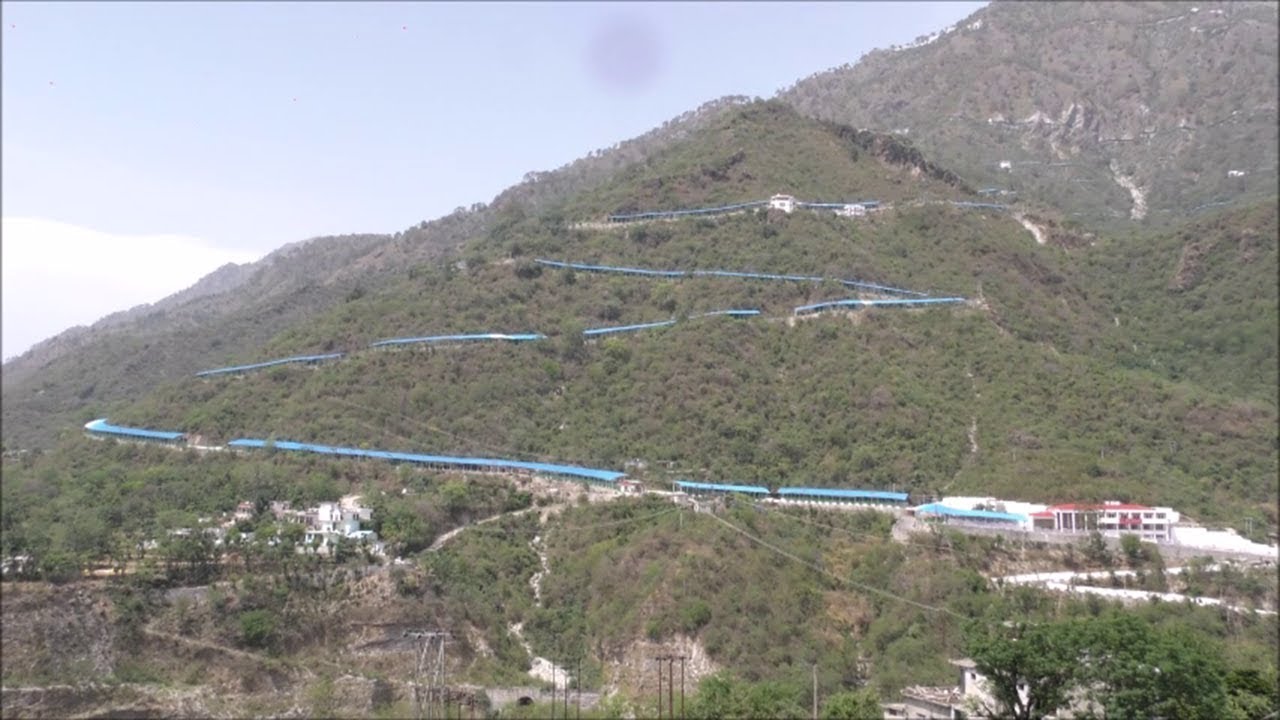 Holiday Package
Day 1 : Arrival at Katra
Arrival to Katra, check-in at the hotels and relax. After relaxing for a while, move out and transfer to board a chopper from Katra that will drop you at the Sanjichhat. From Sanjichhat, one has to follow a short trek to the entrance of the temple. Here one needs to show the return boarding pass for an early Darshan at the shrine.
The famous Cave Temple at Vaishno Devi Shrine enshrines three pindis which symbolizes three forms of Goddess Shakti-Goddess Saraswati, Goddess Lakshmi and Goddess Kali. You can also buy the Prasad from the Vaishno Devi Shrine shop.
Later, return to Sanjichhat for boarding a chopper to return back to Katra. Stay overnight at the hotel in Katra.
Day 2 : Katra sightseeing
After breakfast, explore the town of Katra. Here one can visit the area around Katra or indulge in shopping for dry fruits, Red Kidney Beans (Rajma), Kashmiri spices and other handicrafts.
In the evening, return back to the hotel for a sumptuous dinner and a comfortable overnight stay.
Day 3 : Drive Katra to Jammu (Departure)
In the morning, after breakfast. Take the departure.