Nagaland Tour
3 NIGHTS / 4 DAYS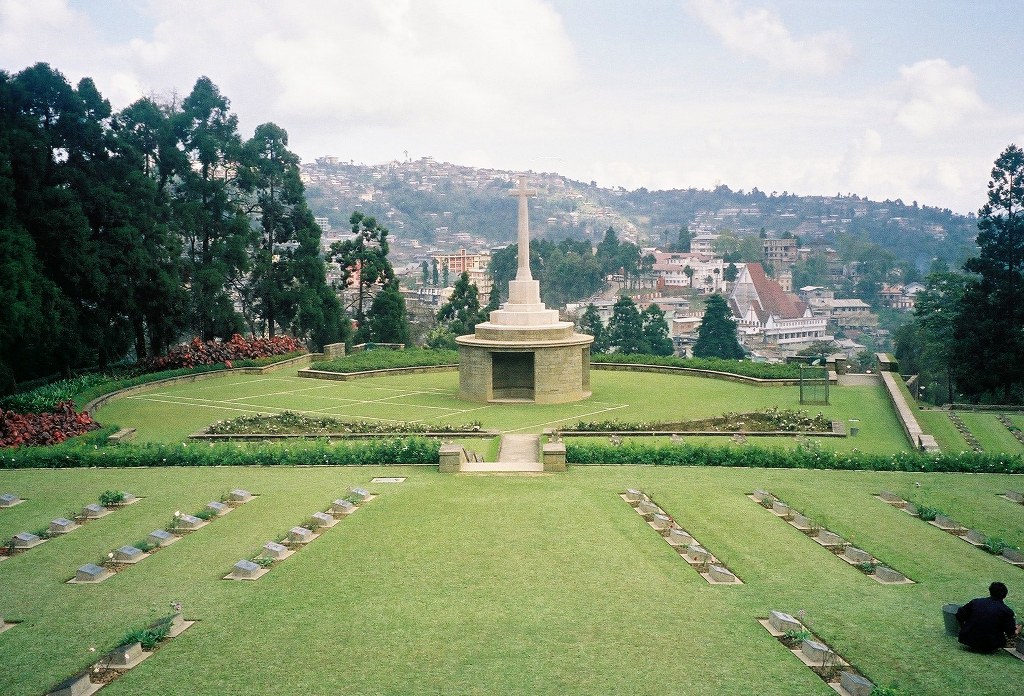 Holiday Package
Day 1: Arrive at Kohima
Arrive at Kohima and check in to the Hotel. In the evening, visit local market where one can enjoy the Naga foods stuffs like vegetables and fishes. Overnight stay in Kohima.
Day 2: Kohima
After breakfast, enjoy full day sightseeing:
The War Cemetery, Memorial commemorates brave soldiers and warriors who laid their lives fighting the Japanese during the World War II.
The Sale Emporium, is in the heart of the town. It has a collection of Naga handloom and handicraft items
Kohima Village, it is an abode to the Kulkis and Naga tribe who are known for their independence and colorful culture.
The church, The Catholic Church in Kohima is an architectural wonder in the city. It is known for its architectural beauty and the fact that it is the center of the Catholic Church of Nagaland
Jakhama village, is renowned for utilising every bit of available land for such kind of cultivation.
Overnight stay in Kohima.
Day 3: Day Excursion To Touphema Or Khonoma
After breakfast, visit Khonoma or Touphema village. Transfer to Touphema village take a walk in an Naga tribal village, museum and then visit the Touphema Village Resort run by the local Angami tribe.
Overnight stay in Kohima
Day 4: Departure
After breakfast, check-out from hotel and take the departure.